The discovery this month of six human bodies and dozens of cremated remains illegally stored inside a warehouse in the San Francisco Bay Area has prompted a difficult task: to reunite them with their respective next of kin.
The Alameda County Sheriff's Office in California said that while five bodies have been successfully identified, the public's help is needed to establish the name of a sixth person and reunite families with the 154 bodies found at the facility.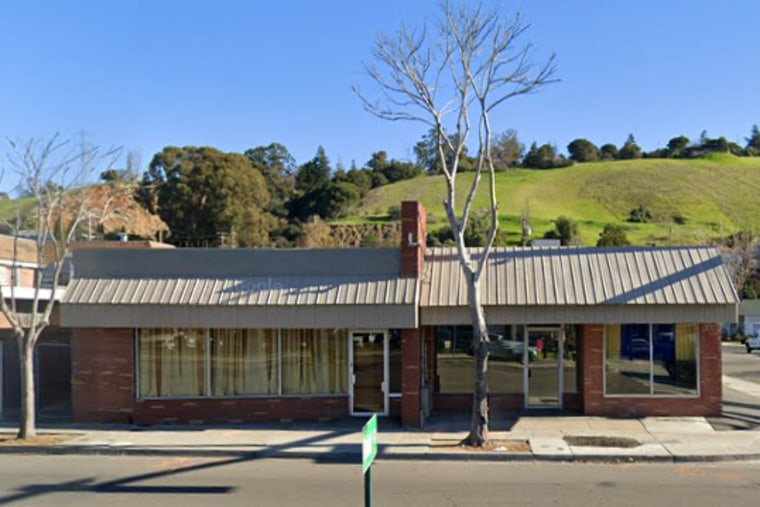 Officials said the remains were being kept at a warehouse in Hayward by Oceanview Cremation. The crematorium's business license was suspended in March 2018, but the Alameda County Coroner's Bureau said it only learned last month from the California Cemetery and Funeral Bureau that Oceanview had continued to operate and dispose of remains in an "unauthorized" facility. Was keeping
On March 1, a funeral home contracted by the state funeral bureau and Alameda County went to the warehouse, identifying five bodies, according to officials.
Authorities said Oceanview owner Robert Smith was unable to provide "practical information" to identify the sixth body, but it is believed to be from Sonoma County. Family members of the deceased told authorities that they initially tried to contact Smith about their loved ones, but when they never heard back, they assumed they were either cremated or cremated as requested. Scattered into the sea.
Officials said all of the deceased were received sometime in 2020 or 2021, while the funerals were received from 2013 to 2021 and originated from more than a dozen counties throughout northern California.
The funeral home that took possession of the cremated remains declined to comment Monday.
It was not clear why Oceanview's business license was suspended in 2018, and the state funeral bureau and consumer affairs department did not immediately return a request for comment on Monday. Efforts to reach Smith were also unsuccessful.