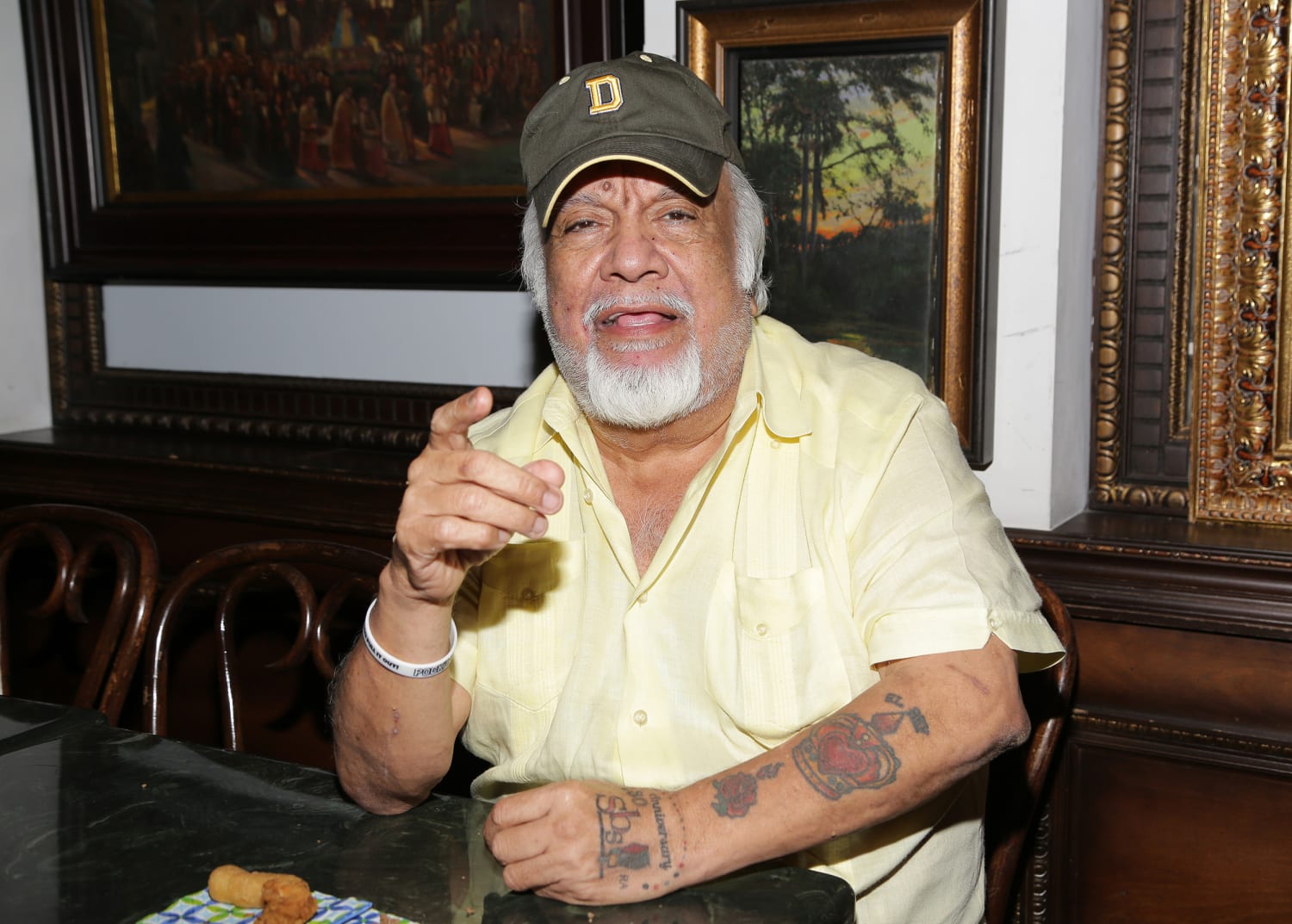 Artists and fans are remembering the legacy of radio legend and music promoter Polito Vega, who was known to generations of listeners and considered pivotal to the rise of salsa and Latin music.
Vega, who was born in Puerto Rico, died on Thursday at the age of 84. A funeral Mass was held Monday at the iconic St. Patrick's Cathedral in New York, the city that became Vega's home in 1959 and where he became a trailblazer. Latin music scene. Vega was known as "El Rey de la Radio" or the King of Radio.
Entertainment reporter Jack Rico told NBC News, "When you talk about radio history, and the birth of salsa, and being a DJ and a promoter at the same time, it was Polito Vega."
His death was announced by La Mega 97.9, the Spanish-language radio station that Vega, one of New York City's best-known radio personalities, helped achieve success as program director and host for more than five decades.
Leila Cobo of Billboard wrote, "Vega's importance to Latin music cannot be overstated."
Cobo wrote, "From the time tropical music first became popular in the city in the 1960s and 1970s and carried on into the 21st century, he was the most influential tastemaker in the country's top market."
Rico said that Vega was particularly instrumental in promoting salsa music in the 1970s. Vega gave a big platform to legendary musician Johnny Pacheco, whose Fania All-Stars became synonymous with salsa music and who recorded with such icons as the late Celia Cruz and Héctor Lavoe through his label Fania Records.
Online, artists and fans marked his legacy. Latin Grammy-winning band Grupo Niche tweeted in Spanish that Vega put Latin music sound in the capital of the world, referring to New York.
Rico said that Vega was also a pioneer in the way DJs and live events mixed, such as his salsa concerts at Madison Square Garden.
"You could call him the godfather of young Latin musicians – he was a template that a lot of young people started following," Rico said.
But Vega's reach extended to Latin pop and other genres. As Cobo noted for Billboard, Vega's 53 Years concert at Citi Field in New York City in 2012 featured superstars such as Gloria Estefan, Daddy Yankee and Juanes.