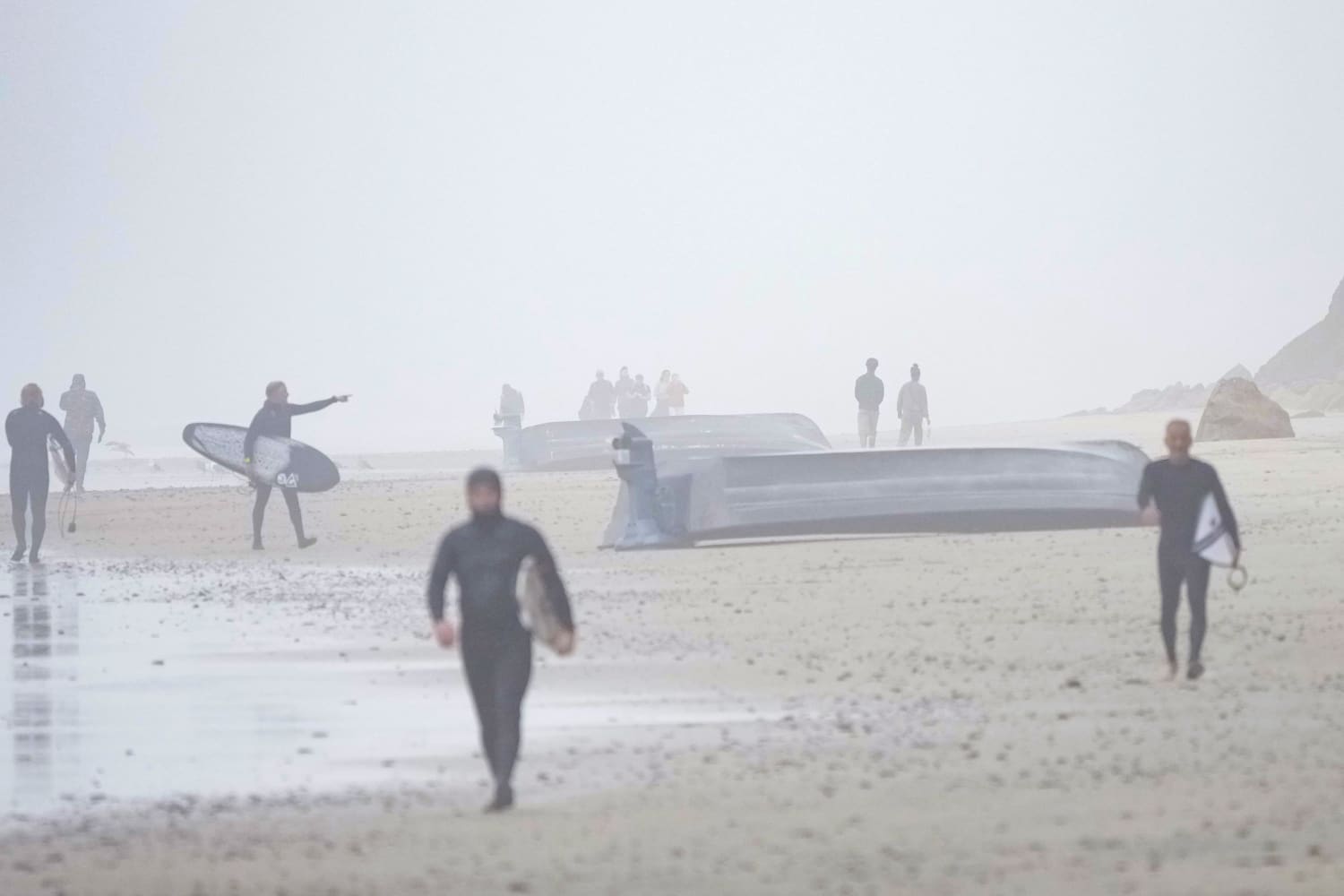 At least seven of eight people were killed when two boats capsized in shallow but rough surf off the San Diego coast carrying Mexican migrants, Mexican officials said Monday.
The initial identification was based on records found with the bodies of people when they were recovered, the Mexican consulate in San Diego said in a news release. The nationality of the eighth person was unknown.
The consulate did not provide ages, genders or other information about those killed in one of the deadliest maritime migrant smuggling operations in US waters. Rescue officials said all were adults.
A Spanish-speaking woman who called 911 said she was among eight people on a ship that made it ashore and 15 people on another boat that capsized. Officers found two overturned boats in shallow water in thick fog late Saturday night.
The Coast Guard suspended the search for the remains on Sunday. Survivors may have fled to the ground, including the woman who called 911. The authorities did not know his whereabouts.
The Border Patrol reports hundreds of known smuggling attempts each year along the California coast. Carlos Gonzalez Gutierrez, Mexico's consul general in San Diego, warned against dangerous travel on Monday.
"People planning to cross the border into the United States, either by land or sea, should be aware that human traffickers use illegal means to obtain funds, distort reality, create false hopes, and expose them to high risk. Will take advantage of their need. situations where they can lose their lives," he said.