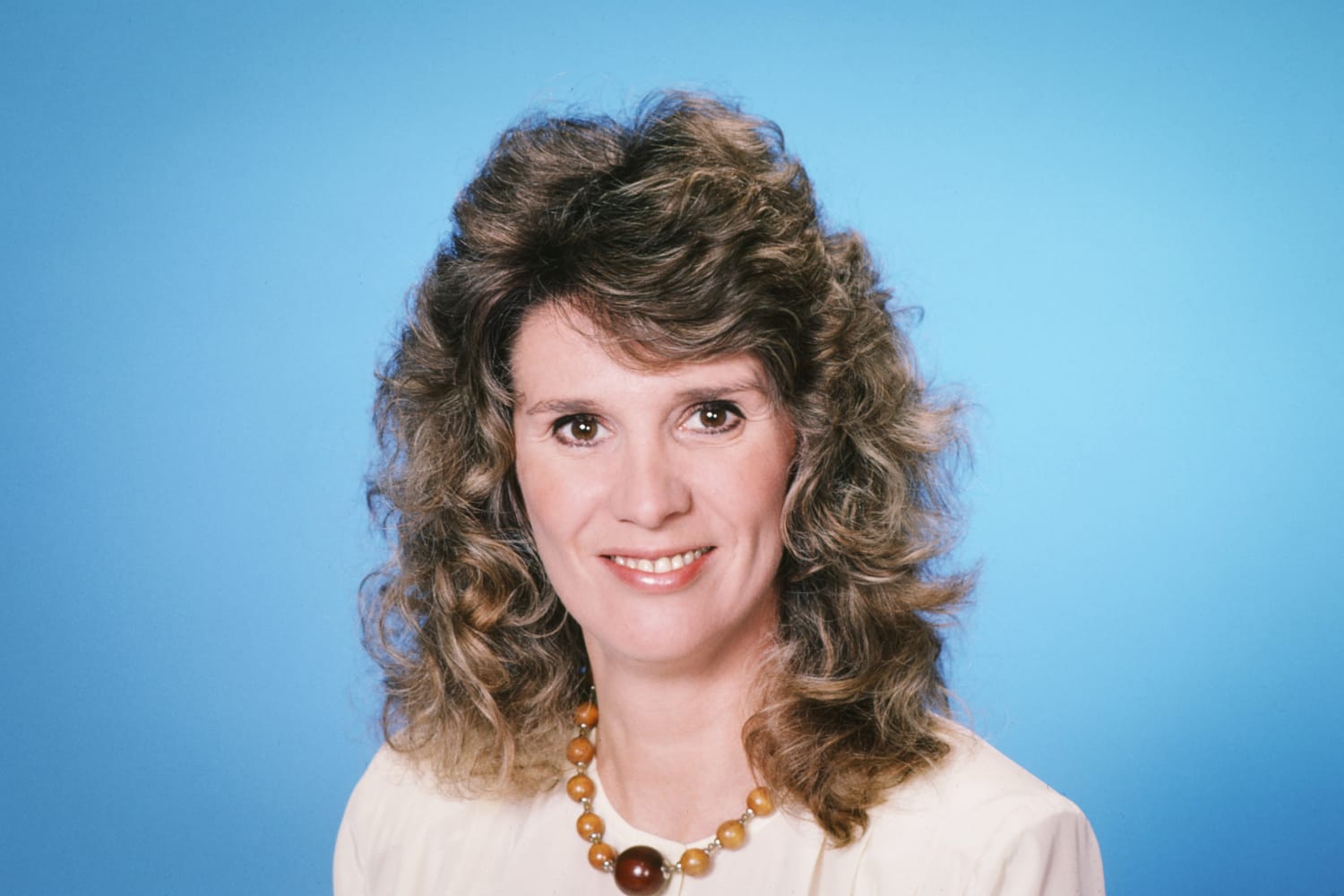 Barbara Bosson, the Emmy-nominated actress best known for her role as Fay Furillo on "Hill Street Blues," died Saturday in Los Angeles. She was 83 years old.
Bosson's death was confirmed by his son, Jesse Bochco.
"More spirit and enthusiasm than you can shake a stick at. When she loved you, you had no doubt about it," Bochco said in an Instagram tribute. "If she didn't, you might as well Can know from Forever in our Hearts. I love you mama."
From 1981 to 1986, Bosson was a main cast member on "Hill Street Blues", portraying Fay Furillo, the ex-wife of police captain Frank Furillo (Daniel J. Travanti). She received five Emmy nominations for Outstanding Supporting Actress in a Drama Series during her tenure on the series. He was nominated in the same category in 1995 for "Murder One", which follows the life of Theodore Hoffman, the lead attorney at a Los Angeles firm, in which Bosson played Miriam Grasso.
Bosson's other acting credits include "Richie Brockelman: The Missing 24 Hours," "Richie Brockelman, Private Eye," "Hooperman," "Cop Rock" and guest appearances on "The Last Starfighter," "Mannix," "Crazy." In addition to appearances on Fox Like," "La Law," "Civil Wars" and "Star Trek: Deep Space Nine." He also composed "The Smothers Brothers Comedy Hour," "A Session with the Committee" and "Scattering Dad." are also written.
Bosson was born in 1939 in Charleroi, Pa. His first feature credit came in 1968 with the Steve McQueen crime thriller "Bullitt". In 1970, Bosson married writer-producer Steven Bochco ("Hill Street Blues," "La Law," "Murder One"), with whom she had two children. Both got divorced in 1997. Bochco died in 2018.
Boson is survived by his son, daughter, granddaughter and grandson.