A British-born woman who traveled to Syria as a schoolgirl to join the Islamic State lost her latest appeal on Wednesday against the UK government's decision to strip her of her citizenship.
Shamima Begum left London in 2015 at the age of 15 and moved with two school friends to Syria, where she married an ISIS fighter and gave birth to three children, all of whom died in infancy.
He was stripped of his British citizenship on national security grounds in 2019, shortly after he was found in a Syrian detention camp.
Begum, now 23, challenged that decision at a hearing in London in November after her lawyers argued that Britain's interior ministry, the Home Office, had failed to investigate whether she was "trafficking". The victim was a child".
Her lawyers also argued that the then Home Secretary Sajid Javid had "pre-determined" that Begum's British citizenship should be revoked before receiving any evidence from the authorities.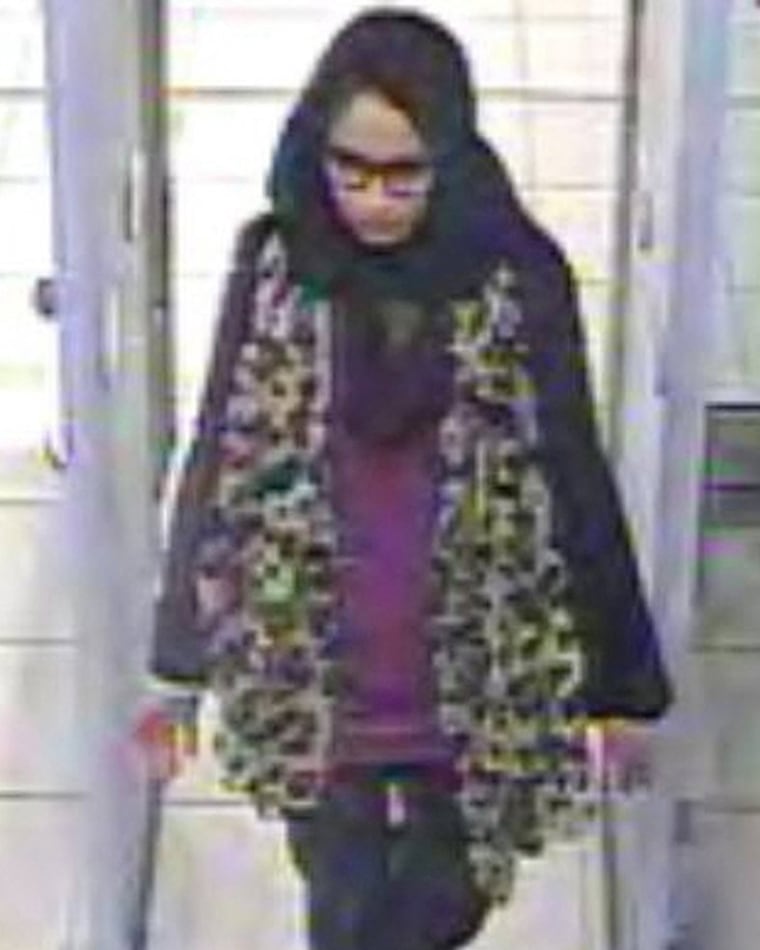 But lawyers representing the Home Office said Begum's case was about national security rather than trafficking, arguing that Begum had aligned with ISIS and had lived in Syria for four years as of 2019.
On Wednesday, the Special Immigration Appeals Commission – a specialist tribunal that hears appeals against decisions to remove citizenship on national security grounds – rejected Begum's appeal.
Announcing the tribunal's decision, Judge Robert Jay said there was a "credible suspicion" that Begum had been smuggled into Syria for what he said was the purposes of "sexual exploitation".
"There was a breach of duty on the part of various state bodies in allowing Ms. Begum to leave the country as they did."
However, "credible suspicion" that Begum was trafficked is insufficient for her appeal to succeed, Jai said.
Wednesday's decision itself is likely to be appealed, although this was not immediately confirmed.