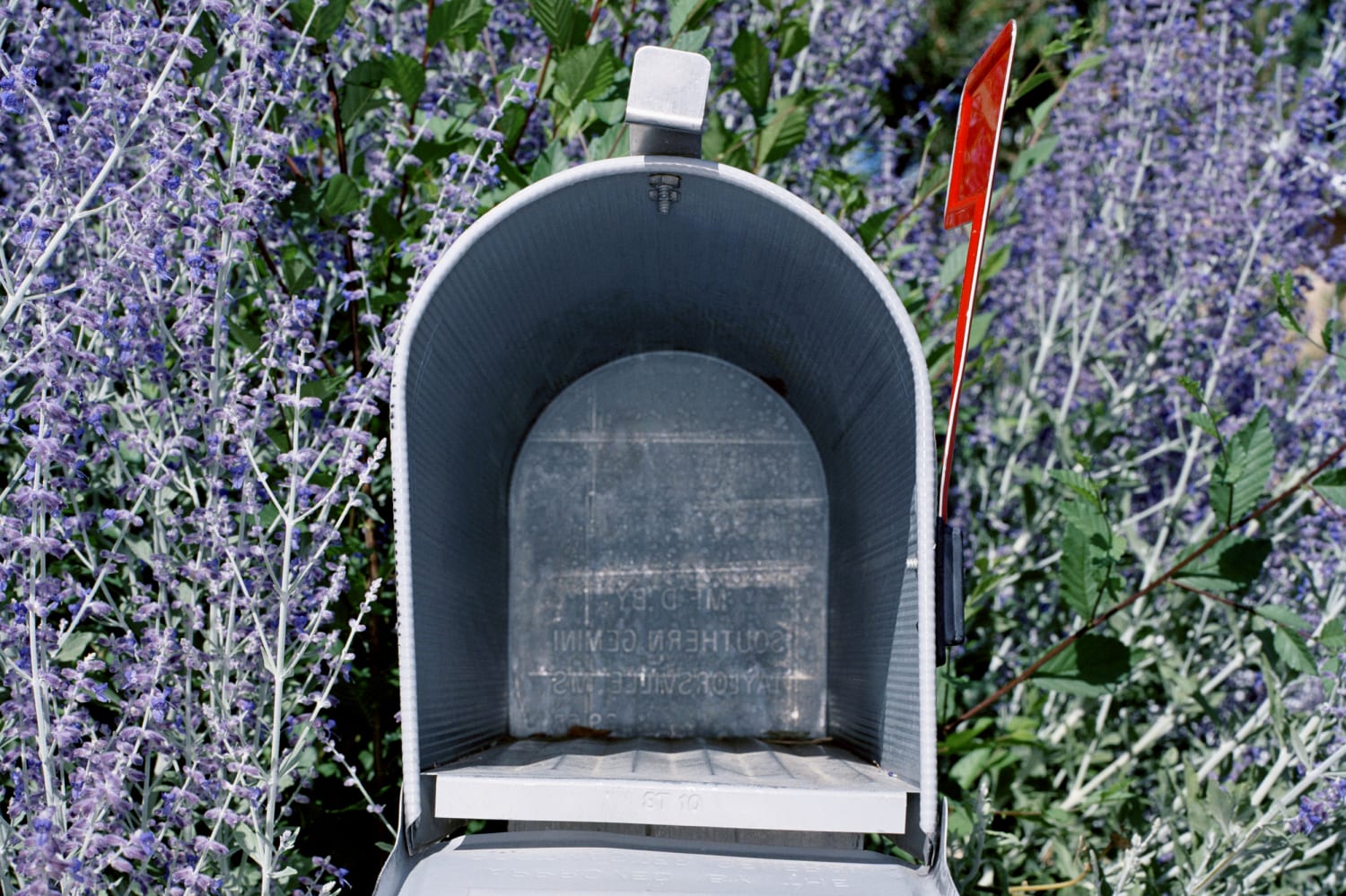 DENVER — Mail delivery in several Colorado mountain towns is at least a month behind schedule, delaying service to thousands of customers and leaving sick residents without their medications and others without their retirement checks and important tax documents Has been given.
City leaders say staff shortages, shorter post office hours, low wages and rising housing costs have led to the backups, a situation that has persisted for years but worsened during the holiday season.
Amazon, UPS, and FedEx do not offer home delivery in many cities. Instead, their packages are dropped off at local post offices, which are then delivered by contractors hired by the US Postal Service as rural mail carriers, several city officials said.
Residents say the mail has not been reliable for months, with some waiting more than six weeks for bills, letters and postcards. Even the standard time taken to get a passport has been delayed by weeks. At least 45,000 residents are affected by the recession.
Heather Wood, 47, who lives in Silverthorne, more than 60 miles west of Denver, said the supplement to ease the effects of her stage 4 lung cancer arrived about six weeks later than expected.
"Some changes need to be made," Wood said. "I think the Postal Service needs to take a step forward."
The backlog in Colorado is another black mark for the US Postal Service, which has been criticized for years for service delays across the country. Criticism peaked ahead of the 2020 presidential election as cutbacks delayed service as millions of Americans relied on mail-in ballots during the first year of the pandemic.
Nationally, the US Postal Service said staff shortages this year have contributed to slow mail delivery in Elmira, New York, and South Lake Tahoe, California.
In Silverthorne, resident Ernie Frey, 65, said his three-month supply of prescription eyedrops, which cost $2,000, was delivered more than a month late. He received his last Christmas mail the day before Valentine's Day.
"It's a general hardship," Frey said, adding that he's still missing four pieces of tax mail.
Other towns in the Rocky Mountains near world-class ski resorts, including Crested Butte, Steamboat Springs and Breckenridge, have suffered from similar backups in recent months.
Steamboat Springs city manager Gary Souter said officials from several affected towns met recently to discuss their frustration with the mail delivery system.
"It was a collective groan because we all suffer from mail problems, staff shortages and failure to deliver packages on time," Souter said.
Elected officials in Colorado said they've heard complaints from constituents over the years, but the problem never seemed to be permanently fixed.
US Representative Joe Neguse, D-Colo., said, "Last year there were mountain towns where residents didn't get mail for three months in a row.
Neguse said rural communities in Utah, Montana and Idaho are facing a similar crisis.
"These problems are systemic," Neguse said.
Officials in several Colorado towns said their communities have grown since the Covid-19 crisis has made housing unaffordable for the average worker. Monthly rent for a studio apartment can be up to $3,000, while the average starting wage for a postal service worker in a rural community is $20 to $25 an hour.
City leaders said the post office's hiring process can take months, and by the time a job offer is made, many applicants have already found other jobs.
James Boxrud, a spokesman for the Postal Service in Colorado, acknowledged the delay affected mountain communities.
"I apologize profusely. We didn't hold up to our service standards," he said. "We're short of clerks. We really slipped up.
Boxrud said many post offices faced holiday delays when a wave of rural contract workers, who sometimes drive special vehicles to deliver packages in the Snowy Mountains, began leaving. Boxrud said he did not know what caused the exodus.
Since then, he said, postal workers from Arizona, California, New Mexico and Illinois have been sent to Colorado to help.
"Eventually we were caught," Boxrud said.
But complaints about missing medical prescriptions, IRS documents, letters, checkbooks and even medical forms continue to pile up, city leaders said.
In Crested Butte, wait times for packages exceed an hour, with customers often waiting outside in the bitter cold, said Town Manager Dara McDonald.
He said because it takes so long, some residents have had to take time off from work to collect their mail.
Jim Schmidt, the former mayor of Crested Butte, said he has waited on several occasions for more than an hour to receive a package, but now his mail is delivered to a family member's home.
Dillon's city manager, Nathan Johnson, said a shortage of postal and contract workers and a damaged metal security gate at his post office kept customers from accessing their PO boxes for weeks.
He said the gate had been repaired by Friday, but the mail was three weeks behind schedule.
"People are losing retirement checks and federal aid," Johnson said.
As postal officials try to get back on track, some residents say they've seen improved service with fewer delays.
"We are pleased with our post office and their progress," Breckenridge spokeswoman Brooke Atteberry said in an email.