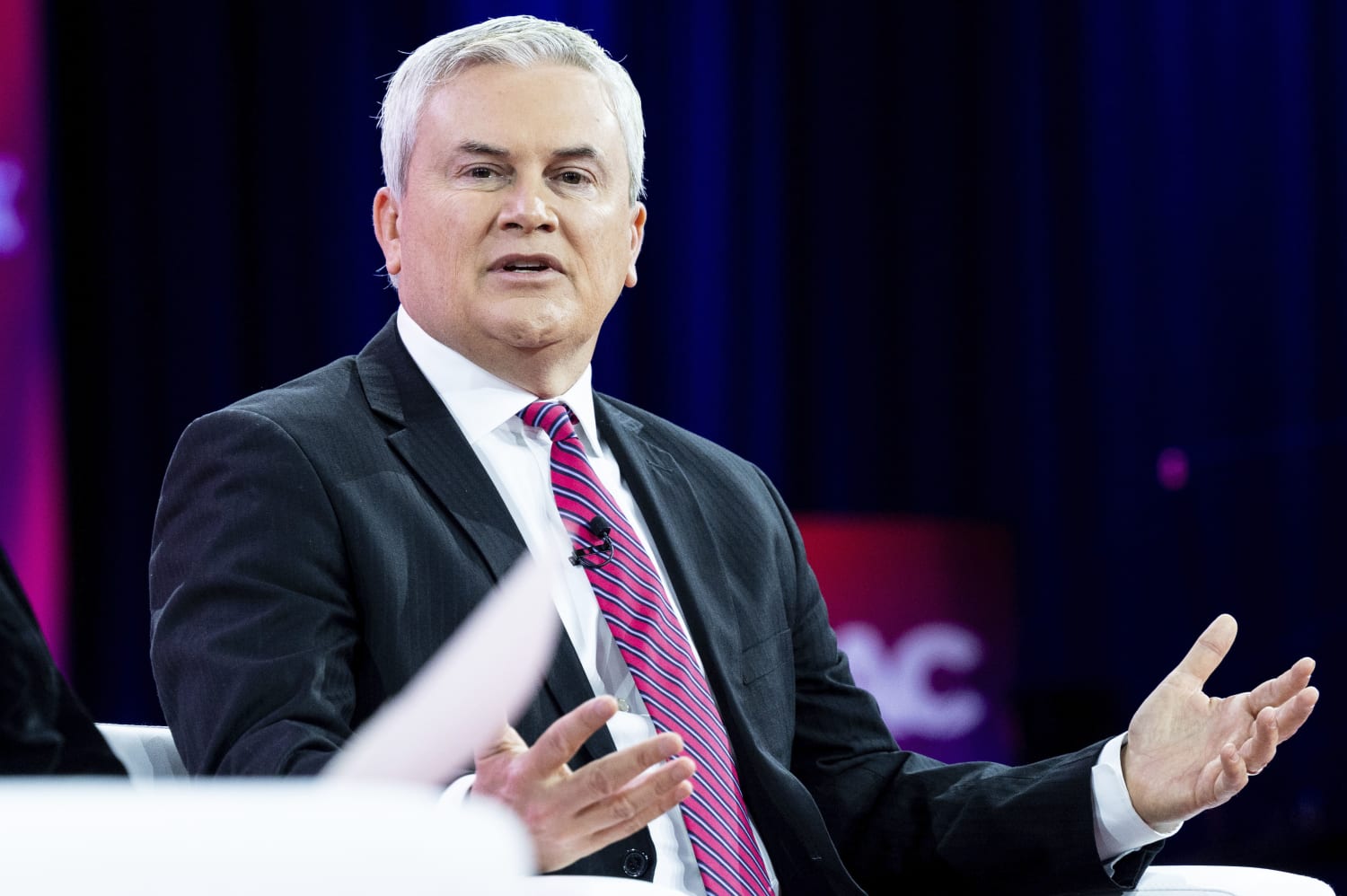 House Oversight Committee Chairman James Comer, R-Ky. The U.S. said Tuesday it was "a mistake" that then-President Donald Trump had not bombed a meth lab in Mexico after he reportedly asked his defense secretary about the possibility in 2020.
"One of the things we learned after Trump became president is that he ordered the bombing of some fentanyl labs in Mexico, crystal meth labs, across the border, and for whatever reason the military didn't do it , " Comer said Tuesday on "Fox & Friends." "I think it was a mistake."
In his book "A Sacred Oath" published last year, Trump's former Defense Secretary Mark Esper alleged that Trump asked him in 2020 about the possibility of launching missiles into Mexico to "destroy drug labs" and wipe out cartels. asked, The New York Times reported. Esper alleged that the then-president said that the United States' involvement in the attack against Mexico could be kept secret.
Esper reportedly said that Trump pitched the idea during the summer of 2020, when he was unhappy with drug trafficking along the southern border.
Trump did not return NBC News' request for comment when reported on the revelations in Esper's book. He declined to comment on the matter in a statement to CBS's "60 Minutes" last May. NBC News could not independently verify Arizona's account in the book, which the Times reported had gone through a standard Pentagon security clearance process. The Times also reported that Arizona sent her writings to generals, cabinet members, and others with an attention to accuracy and fairness.
Comer's comments come as Republicans have accused President Joe Biden of taking a lax approach to smuggling migrants and drugs, such as fentanyl, through the southern border. NBC News reported Monday that the Biden administration is considering reintroducing the controversial policy that detains immigrants who entered the country illegally with their children. President Joe Biden halted a policy known as family detention shortly after taking office.
Comer aired his complaints about the US's handling of border security during an appearance on Fox News.
"One of the things the Oversight Committee learned about the Mexican government during its investigation on border security is that they meet with these drug cartels the way the United States meets with the Chamber of Commerce or labor unions, Comer said. "This is wrong, and the United States needs to completely reverse its policy against Mexico and take a tough stand against all crimes that occur in Mexico."
The Oversight Committee is due to hold a hearing on Wednesday titled "Force Multiplier: Examining the Need for Additional Resources to Disrupt Transnational Crime at the Border and Beyond".