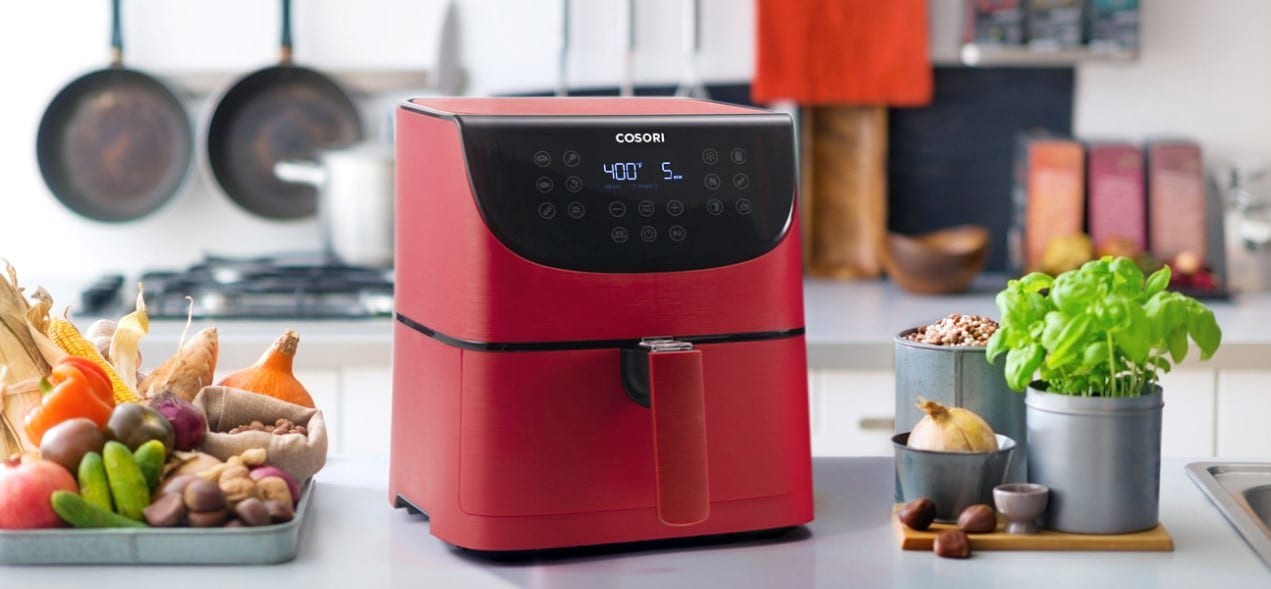 The US Consumer Product Safety Commission announced Thursday that two million Kosori brand air fryers are being recalled after hundreds of reports of the machines catching fire and burning.
A faulty wire connection prompted the recall. According to the consumer agency, there have been more than 200 reports of air fryers overheating due to this issue.
In 10 of those reports, overheating resulted in "minor, superficial burns"; In 23, it caused minor property damage.
"Consumers should immediately stop using the recalled air fryers," the agency said in its announcement.
In addition to the 2 million air fryers sold in the US, 250,000 of the recalled units were sold in Canada and about 21,000 were sold in Mexico, according to the federal agency.
Cosori did not immediately respond to a request for comment from NBC News.
The recalled units include several models sold in black, grey, white, blue and red. They were sold from June 2018 to December 2022 and range from $70 to $130.
In a statement, Kosori said customers can replace their affected models by registering online or by calling 1-888-216-5974.