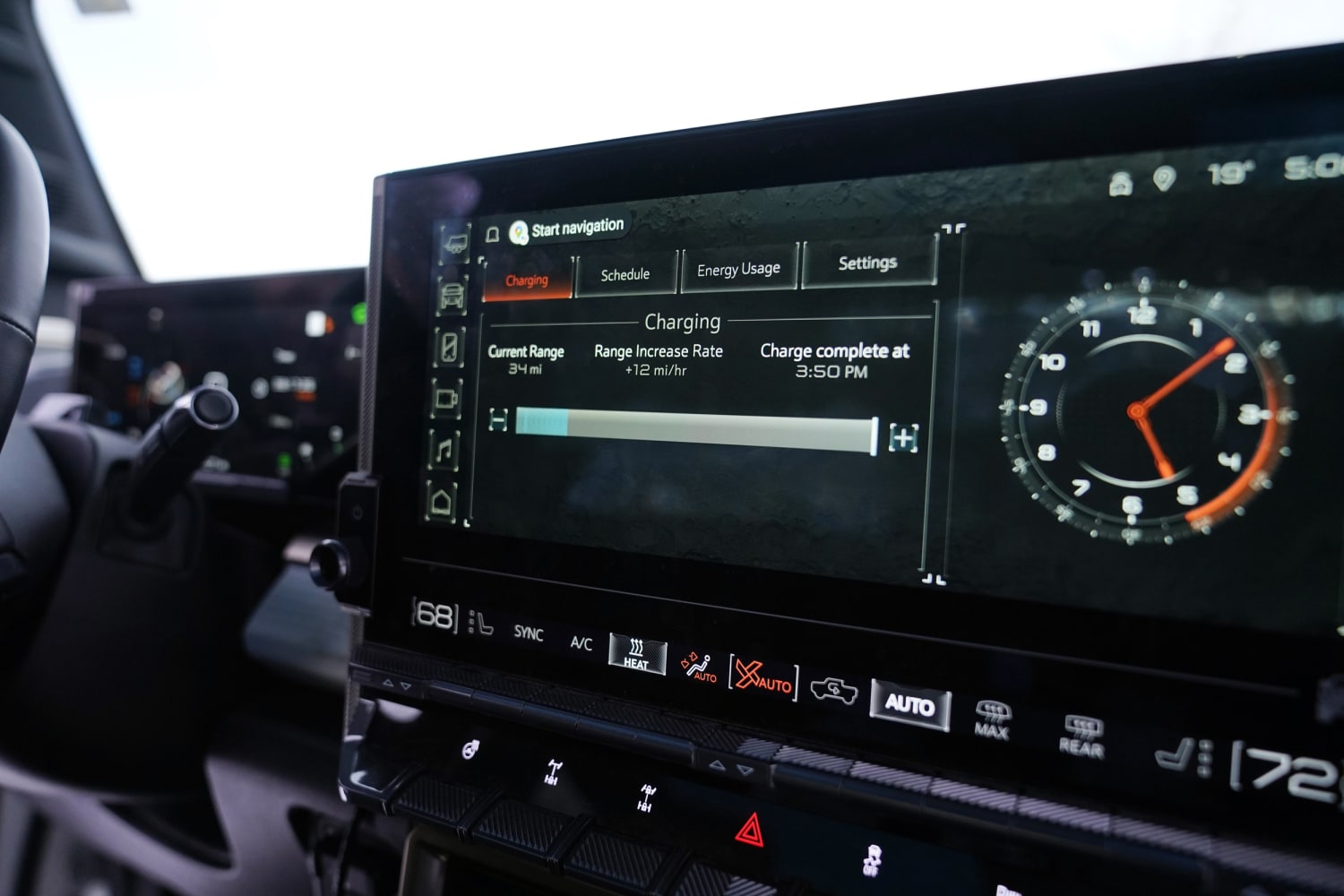 Brotzman said a serious factor is the tight labor market, where many employers are still struggling to hire enough experienced, qualified workers.
"The problems are creating this base that are overwhelming companies and organizations, who then have to try and respond effectively," he said.
About 10.8 million jobs remained vacant nationwide as of January, federal data released Wednesday showed, although the figure has declined from a record peak of more than 12 million last March.
A more regularly released survey of consumer behavior also reveals decades of low customer satisfaction. The American Customer Satisfaction Index, which looks at more than 400 companies across 47 industries, stood at 73.4 out of 100 as of last year's quarter, the lowest level last seen in 2005.
However, a modest 0.3% increase from 2021 followed several consecutive years of decline.
"You have a really tough labor market [for] companies relying on human service intervention," said Forrest Morgeson, director emeritus of research at ACSI.
Wages have risen nationwide as employers compete for workers amid high inflation, with low-income Americans seeing some of the biggest gains. But median annual earnings for US customer service representatives were just $36,920 in 2021, the latest year covered by federal data – compared to $45,760 for all workers at that time.
The economy is still adding jobs at a rapid pace, Morgesen said, adding that many "front-line service workers have moved on to other positions, leaving them open or with less trained people."
Consumers' responses to issues they face are also becoming more aggressive, with 43% of respondents saying they yelled or raised their voice about their most pressing concerns, up from 35% in 2015.
Yet Brotzman said this is not an efficient way to get results.
"Follow the model of 'catch more bees with honey,'" he advised. "If you show some degree of kindness, humility and persistence, this is the best way to get what you want."
And what customers want goes beyond monetary restitution, the survey found: 69% of complainers said they want customer service interactions "infused with gratitude, compassion and kindness," not just an apology cash.