A decorated US Navy SEAL died over the weekend after a free-fall parachute training exercise in Arizona, officials said.
The Naval Special Warfare Command said in a statement that Chief Special Warfare Operator Michael T. Ernst was pronounced dead at Banner University Medical Center on Sunday after military training at Marana.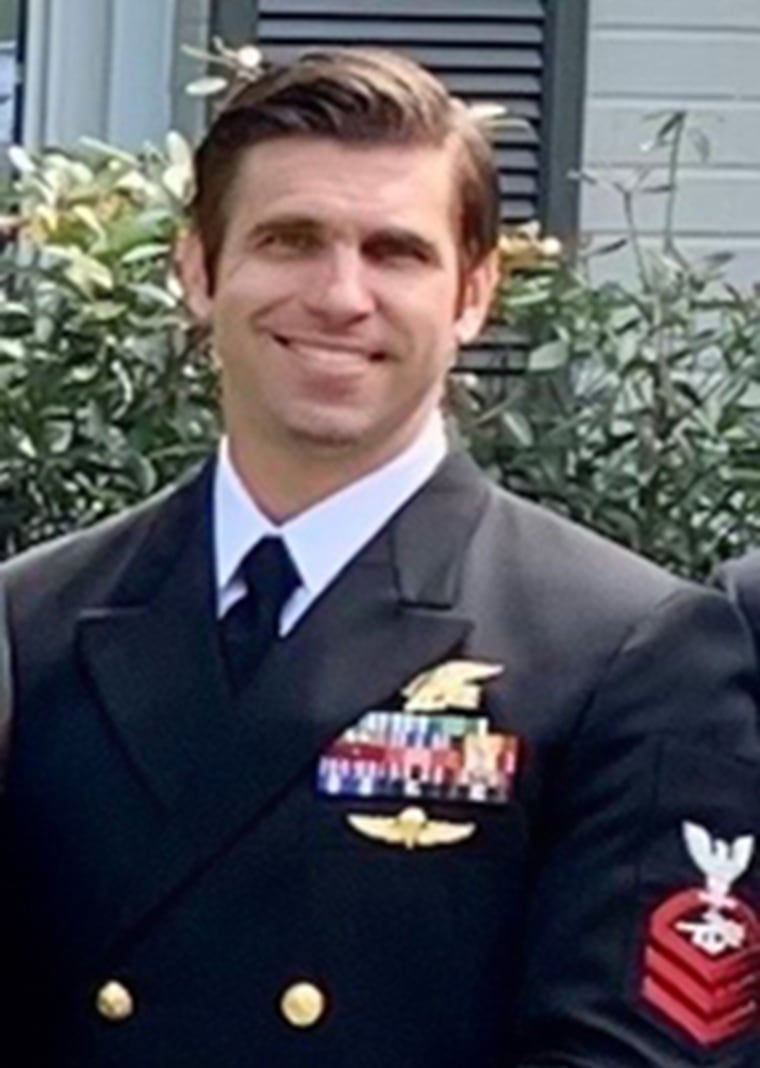 It is not clear what happened during the exercise and the Navy is investigating the cause of the incident.
The Naval Special Warfare Command said, "Pending the completion of the investigation, it would be inappropriate to comment further."
Ernst, from Massachusetts, was assigned to a Navy Special Warfare East Coast-based unit.
Rear Admiral Keith Davids, commander of the Naval Special Warfare Command, remembered Ernst as "an extraordinary fellow".
"He was a dedicated NSW sailor who selflessly mentored his teammates, applying his talents and skills to some of our country's toughest challenges. Mike and his family will always be part of the NSW family and they will never be Can be forgotten," Davids said.
Ernst enlisted in the Navy in 2009 and attended SEAL training the following year. He spent the last decade assigned to the East Coast Special Warfare Unit.
Ernst earned numerous awards and decorations during his time in service, including the Silver Star – the third highest military combat decoration awarded for gallantry in action, a Defense Meritorious Service Medal and four Navy and Marine Corps Achievement Medals.