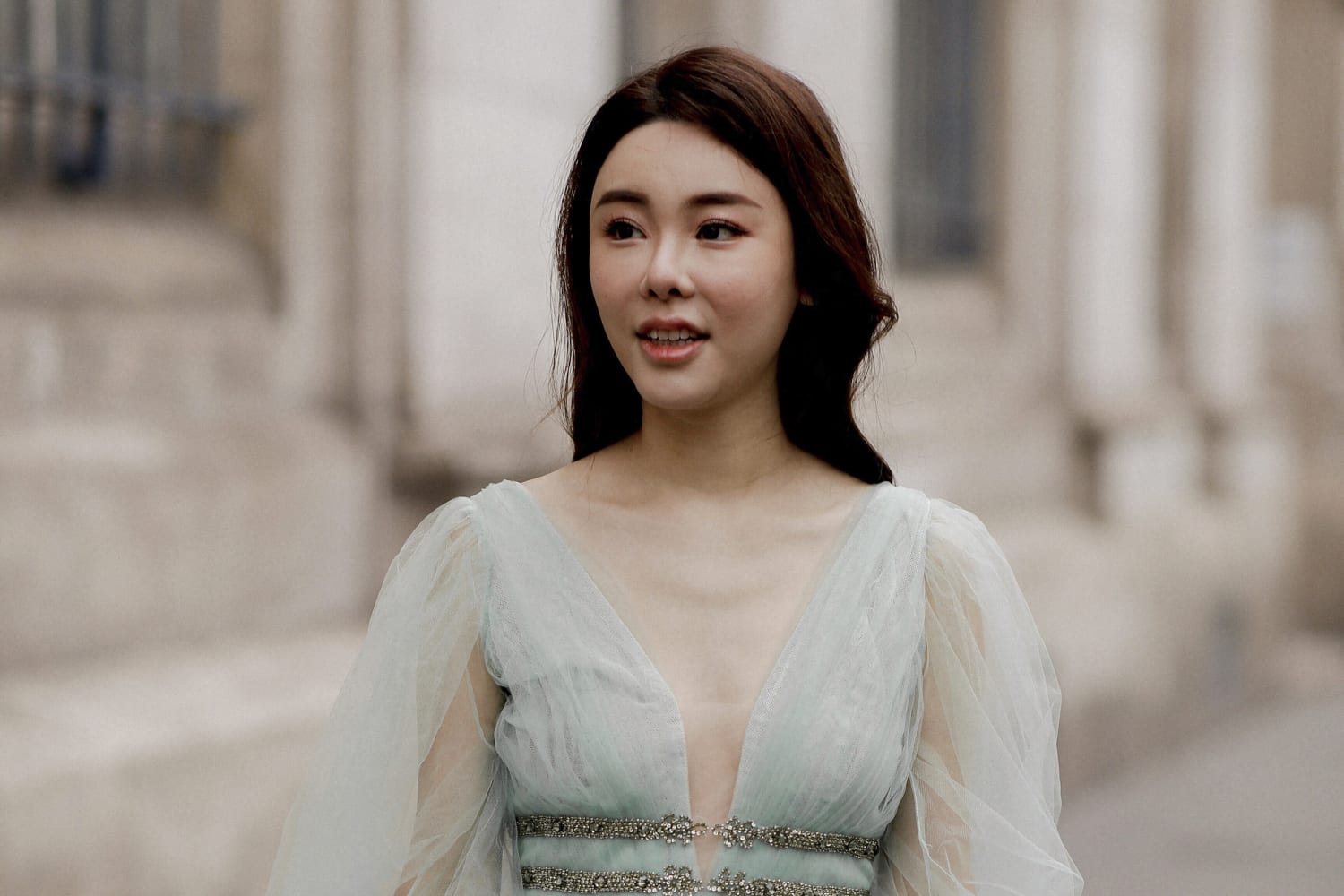 The former in-laws of 28-year-old Chinese model Abby Choi have been arrested after her dismembered body was found in a Hong Kong home, police said on Saturday.
Hong Kong police found Choi's feet in a refrigerator inside a house in Lung Mei village in Tai Po district on Friday. It is being told that the former father-in-law of the victim had taken the house on rent a few weeks back.
Police also found equipment used to dismember human bodies, including a meat grinder and chainsaw, as well as the victim's ID, credit cards, and other items in the home. The search continues for more of Choi's body parts, including the head and torso.
A total of four people, including Choi's former parents-in-law and brother-in-law, have been arrested in connection with the murder, police said. Police were also searching for Choi's ex-husband, and on Saturday night announced an additional arrest of one person in connection with the crime.
It is not clear at this time whether the man arrested by Hong Kong police is Choi's ex-husband.
Authorities believe Choi had financial disputes with her ex-husband and his family involving hundreds of millions of Hong Kong dollars.