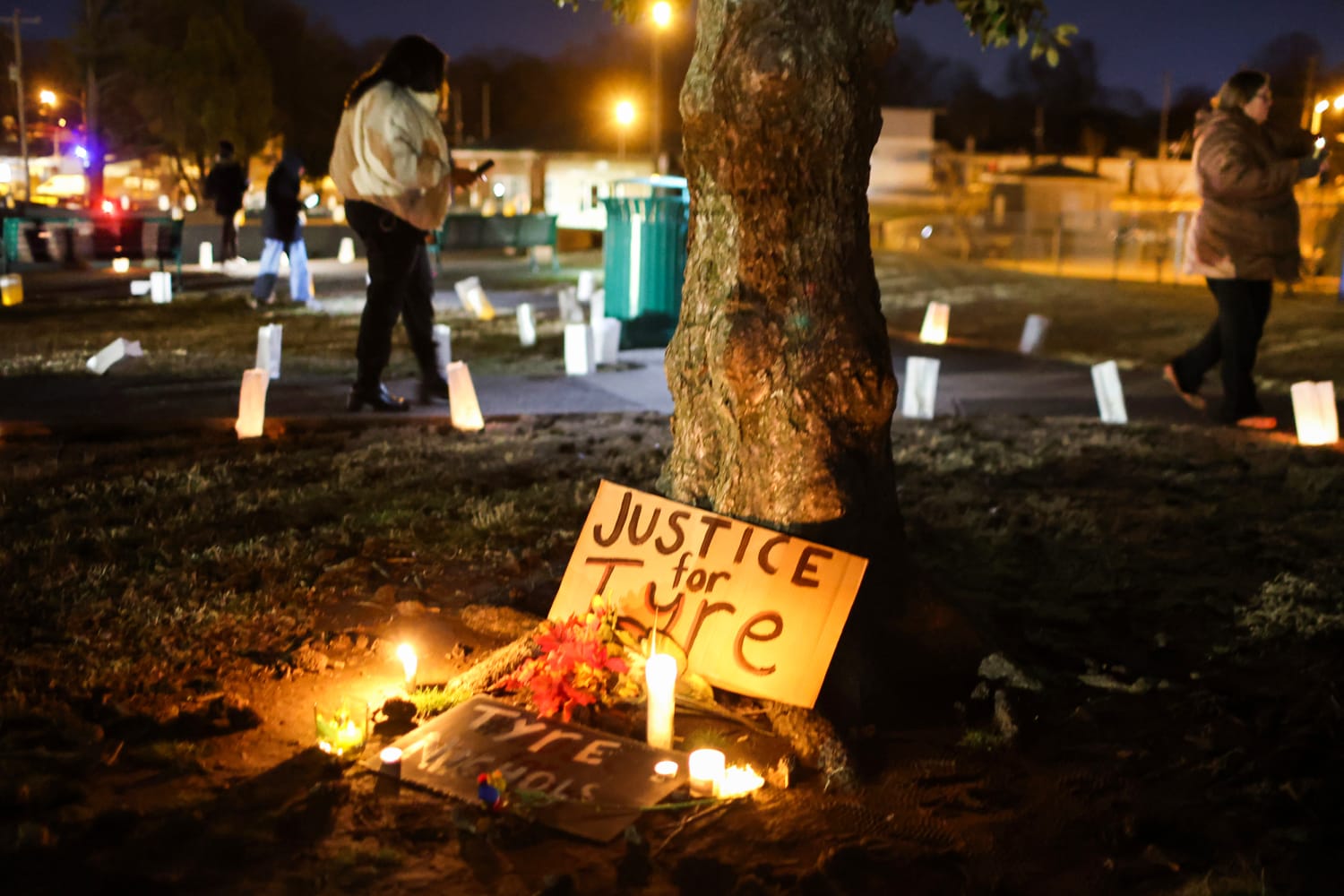 The US Justice Department announced Wednesday that it will conduct a review of the Memphis Police Department's use of force and de-escalation strategy in the wake of the fatal beating of Tyra Nichols in January.
Police video footage from multiple perspectives shows Memphis police officers hitting 29-year-old Nichols in the face, kicking him and hitting him with a baton after a traffic stop for alleged reckless driving on Jan. 7. Nichols died three days later. More than a dozen Memphis Fire and Police Department employees have been charged in connection with the beating.
Memphis officials asked for a review, which will also include an investigation by the department's special units, the DOJ said in a statement.
The DOJ said, "Memphis Mayor Jim Strickland and Memphis Police Chief Serelin J. Davis requested this review, which examined the policies, practices, training, data and procedures related to the MPD's use of force, de-escalation and special units." Will join."
After the investigation, DOJ will issue a public report about its findings and recommendations.
The DOJ's announcement came on the same day the city is expected to release 20 hours of video and audio from the beating.
This is a developing story. Please check back for updates.