WASHINGTON — Sen. Bernie Sanders, I-Vt., said Tuesday that Starbucks interim CEO Howard Schultz has agreed to testify before the Senate Health, Education, Labor and Pensions Committee to investigate the company's labor practices — a A step that comes in a day. Before the business executive has to face the summons.
"I am pleased to announce that Howard Schultz, CEO and founder of Starbucks, has finally agreed to testify before the Senate Intelligence Committee," committee chairman Sanders said in a statement. "The Subsidiary Committee was due to vote tomorrow." for calling them, and I want to thank the members of the committee who were willing to do so in a bipartisan way."
"Let's be clear. In America, workers have a constitutional right to organize unions and engage in collective bargaining to improve their wages and working conditions," Sanders continued. "Unfortunately under the leadership of Mr. Schultz, Starbucks has done everything possible to prevent this from happening."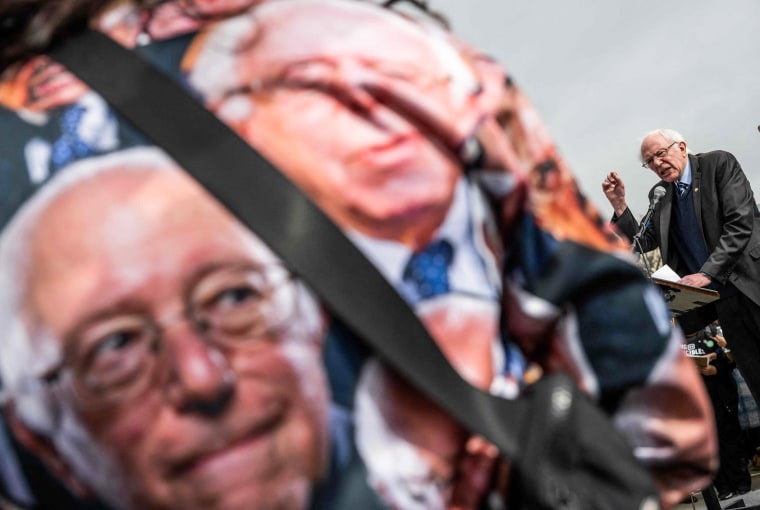 Sanders, a pro-labor populist, is investigating dozens of complaints that Starbucks violated federal labor law and other allegations of unfair labor practices leveled against the company under Schultz's leadership. Starbucks has defended its actions, including filing countercomplaints against the unions.
In a statement, Starbucks — which had pushed back on Sanders' demands and instead offered other officers who were better suited to testify — confirmed that Schultz had agreed.
"After constructive discussions with committee staff, we have agreed that Interim Chief Executive Officer Howard Schultz will testify on behalf of Starbucks before the US Senate Committee on Health, Education, Labor and Pensions on March 29, 2023 at 10 a.m. ET." Will give." Jenkins, acting executive vice president and general counsel of Starbucks, said in a letter.
Jenkins said the company will "strive to provide a deeper understanding of our culture and priorities, including our long-term commitment to offering industry-leading benefits and supporting the shared success of our more than 450,000 global partners (employees). "
Sanders told reporters Tuesday he was "pleased" Schultz accepted a request to testify before a possible subpoena.
"The issue here is very simple," Sanders said. "Workers have a right to form a union. They have a constitutional right [National Labor Relations Board] indicated that there were more than 80 incidents where Starbucks violated federal law."