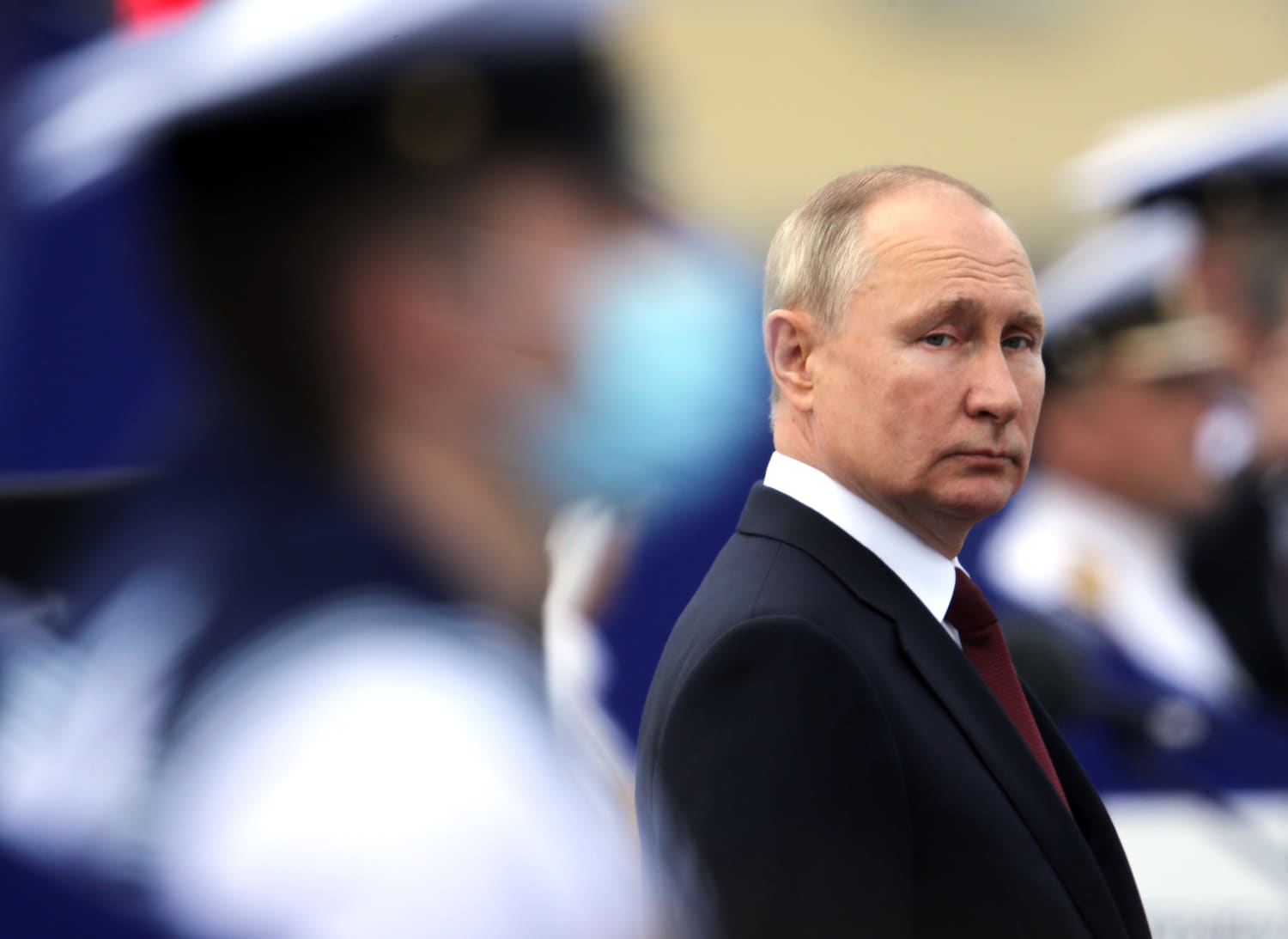 The International Criminal Court on Friday issued an arrest warrant for Russian President Vladimir Putin, accusing him of being responsible for war crimes committed in Ukraine.
Putin is allegedly responsible for the "war crime" of illegal deportation of children and illegal transfers of children from Ukraine to Russia, the court – which is based in The Hague, Netherlands – said in a news release.
"There are reasonable grounds to believe that Putin bears personal criminal responsibility for the above crimes," the court said.
It states that he allegedly "failed to exercise proper control over the civilian and military subordinates who committed the acts, or permitted their commission, and who were under his effective authority and control."
The ICC said Maria Alekseyevna Lvova-Belova, Putin's presidential commissioner for the rights of the child, is also accused of similar crimes.
Since the early days of the invasion last February, Kiev has accused Russia of forcibly relocating children and adults.
Russian officials have consistently denied the allegations, calling them a "fantasy" aimed at discrediting Russia. Russia's embassy in the United States said last month that the country had taken in children who had been forced to flee the fighting.
This is a breaking news. Please check back for updates.