A January 6 rioter who threatened Rep. Alexandria Ocasio-Cortez on social media after she took part in the attack on the Capitol was sentenced Wednesday to 38 months in prison.
Prosecutors sought a 48-month prison sentence for Garrett Miller, an unemployed Texan who, they noted, was wearing a T-shirt with a picture of former President Donald Trump and the words "I was there, Washington, D.C., Jan. 6." , 2021″ when he was arrested weeks after the attack.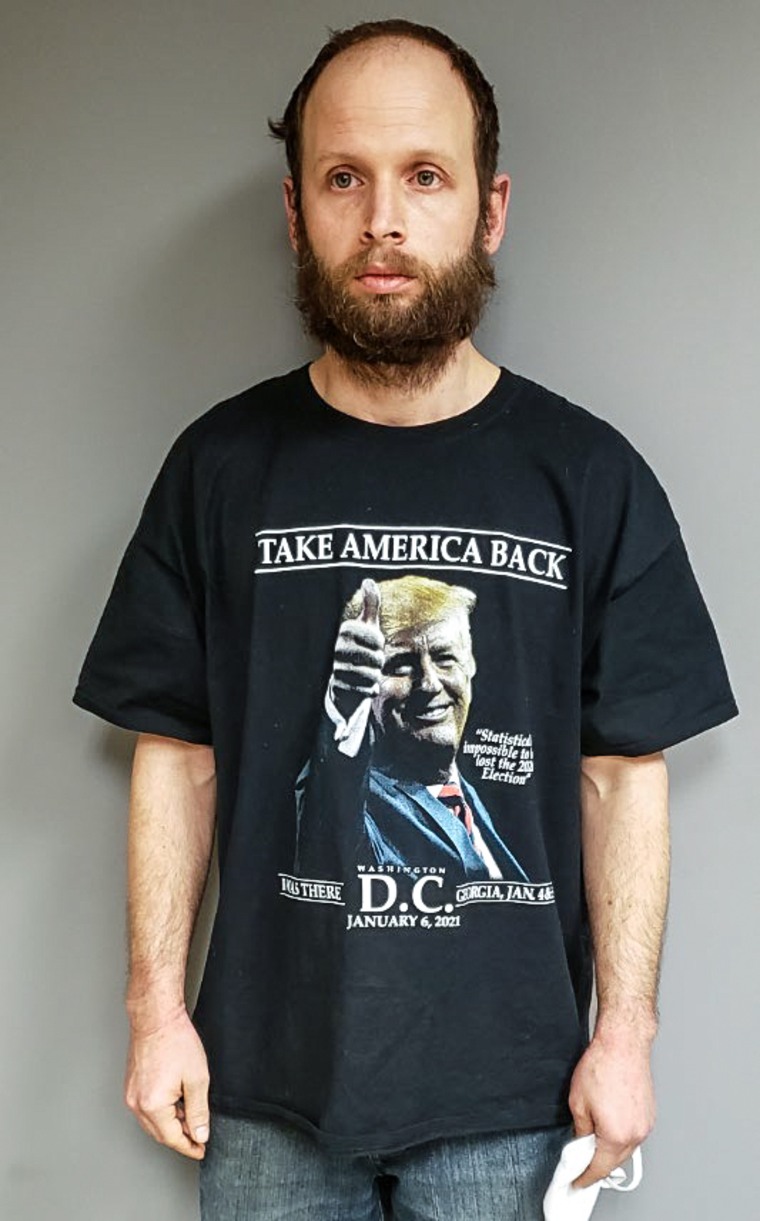 Miller's defense attorney had sought a sentence of 30 months, which would essentially be time served since his late January 2021 arrest.
The feds said her threats to Ocasio-Cortez warranted a higher sentence.
A New York Democrat tweeted the word "impeachment" after the Capitol riot, to which Miller replied, "Kill the AOC."
Miller pleaded guilty to 11 counts against her, including "assaulting, resisting or obstructing officers" during the riot, "interstate threat to injure or kidnap" and "restricted building entry" for her Ocasio-Cortez threat. To do or live" – ​​Capital.
"Despite an otherwise law-abiding life, on January 6, 2021, Miller had no respect for the law. He was determined to take over the building, prevent certification, and assault lawmakers and the law enforcement officers who protect them." Both had gone to the Capitol to terrorize," prosecutors said in their sentencing memorandum to the judge. "He threatened the life of a Congresswoman. And then he went home [and] boasting about his assault on the Capitol," the filing said.
In addition, Miller "openly discussed his desire to dox the officer" who shot fellow rioter Ashley Babbitt and "glued her neck with a fine rope," the filing said.
Miller's attorney, F. Clinton Broden protested in court filings that while his client "tweeted responding to Congresswoman Ocasio-Cortez and engaged in despicable private messenger chats about a Capitol police officer, he believed he had made a protester, there is no indication that he actually made any effort to harm anyone (indeed, every indication is to the contrary).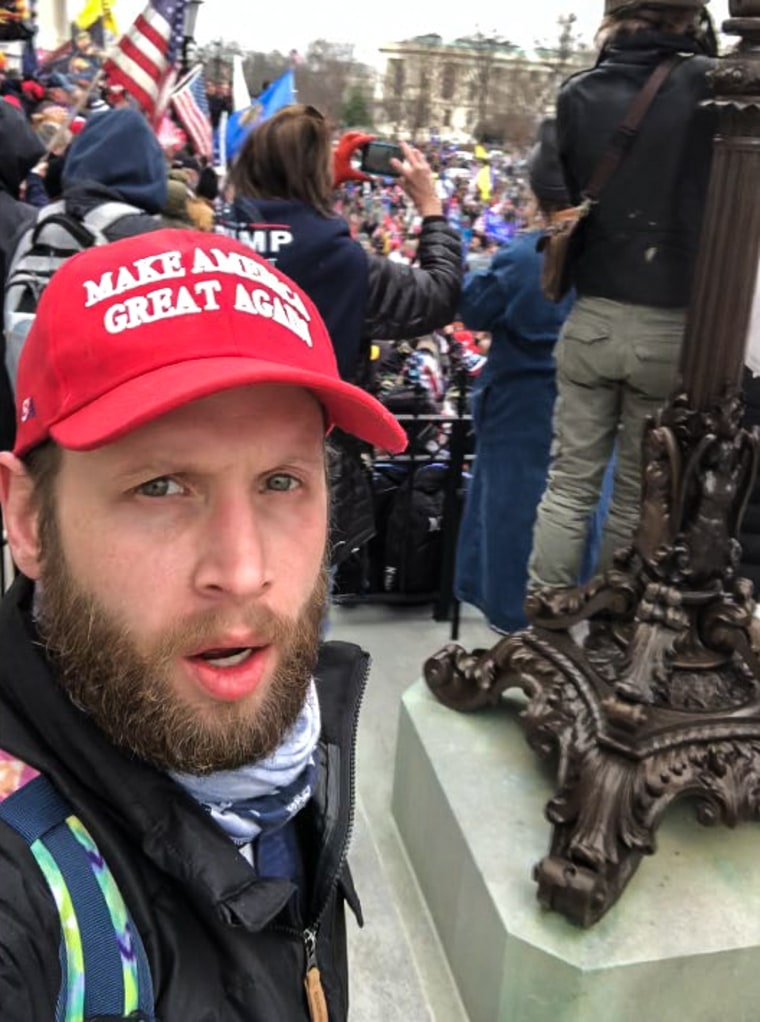 In a letter to the judge, Miller apologized for his role in the riot and for the threatening post. He wrote, "It was unnecessary, barbaric and disrespectful. I was acting proud, cocky and angry. I needed to be humble. My social media posts were disgusting and a complete embarrassment."
Broden said that his client was remorseful and had "fallen victim to the various election conspiracy claims that spread like a plague on the Internet while he was unemployed."
Prosecutors questioned the Richardson, Texas man's level of remorse, and noted that while he ultimately pleaded guilty to five felonies and six misdemeanors against him, he pleaded guilty to some of the remaining charges on the eve of his trial in December. Pledged the Fee after commencement of trial.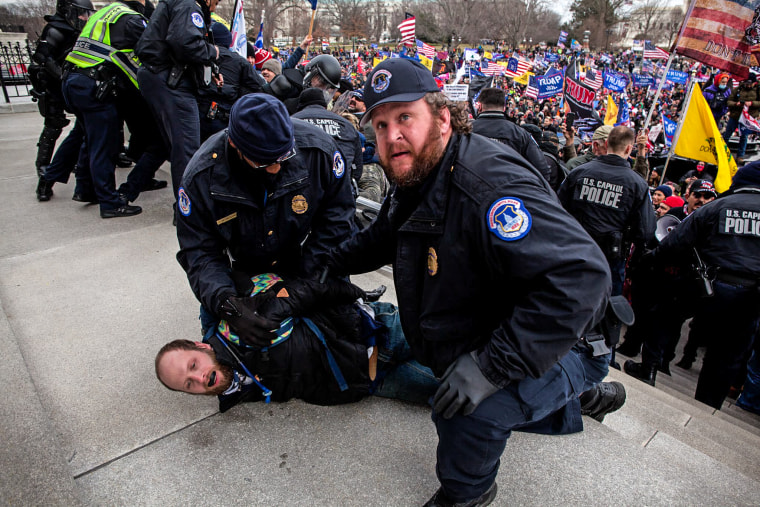 He also noted that he had signed a letter last September along with other January 6 detainees complaining that they are "political prisoners on American soil who have been unjustly and wrongfully imprisoned. "
"It is clear that he has no remorse and does not believe he committed any crime," his filing said.
Broaden said his client has suffered a lot.
"As a result of his actions, Mr. Miller has already served approximately 25 months in prison – most of it under very harsh conditions – and will be a felony forever," they wrote.
Daniel Barnes Contribution,