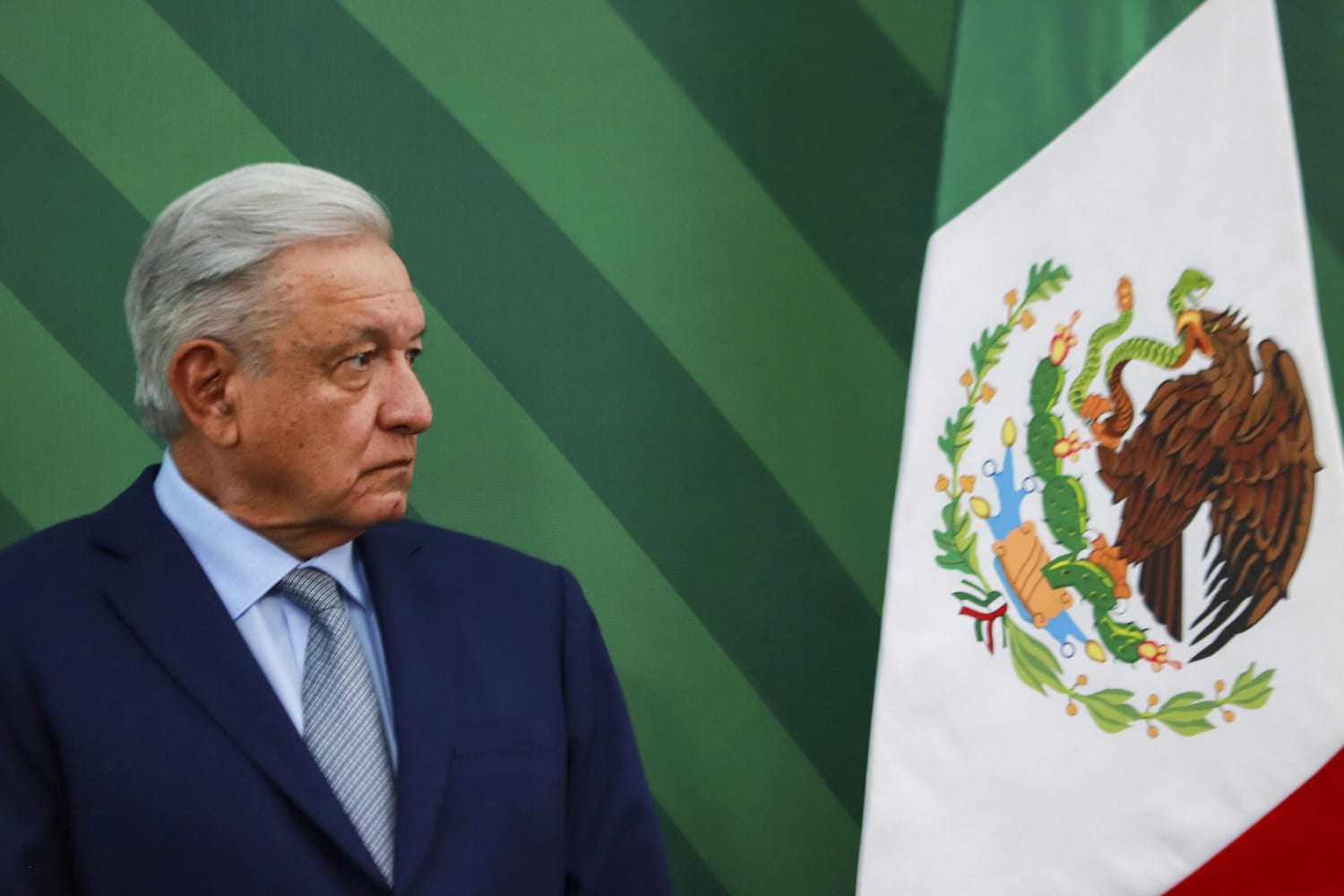 MEXICO CITY – Mexican President Andres Manuel Lopez Obrador said Monday that his country is safer than the United States amid criticism of security in Mexico after the kidnapping earlier this month of four Americans in northern Mexico that killed two of them. .
"Mexico is much safer than the United States. There is no problem traveling safely around Mexico," he told a press conference in response to a question about the US travel warning for Mexico.
López Obrador said that American tourists and Mexicans living in the US were well informed about the country's security, citing a recent increase in Americans living in Mexico.
Criticism of the country's handling of crime was part of an "anti-Mexico" campaign by conservative American politicians who wanted to hinder the country's development, he argued.
According to data published by the World Bank, the murder rate in Mexico was nearly four times higher in 2020 than in the United States.
The US Embassy in Mexico did not immediately respond to a request for comment.