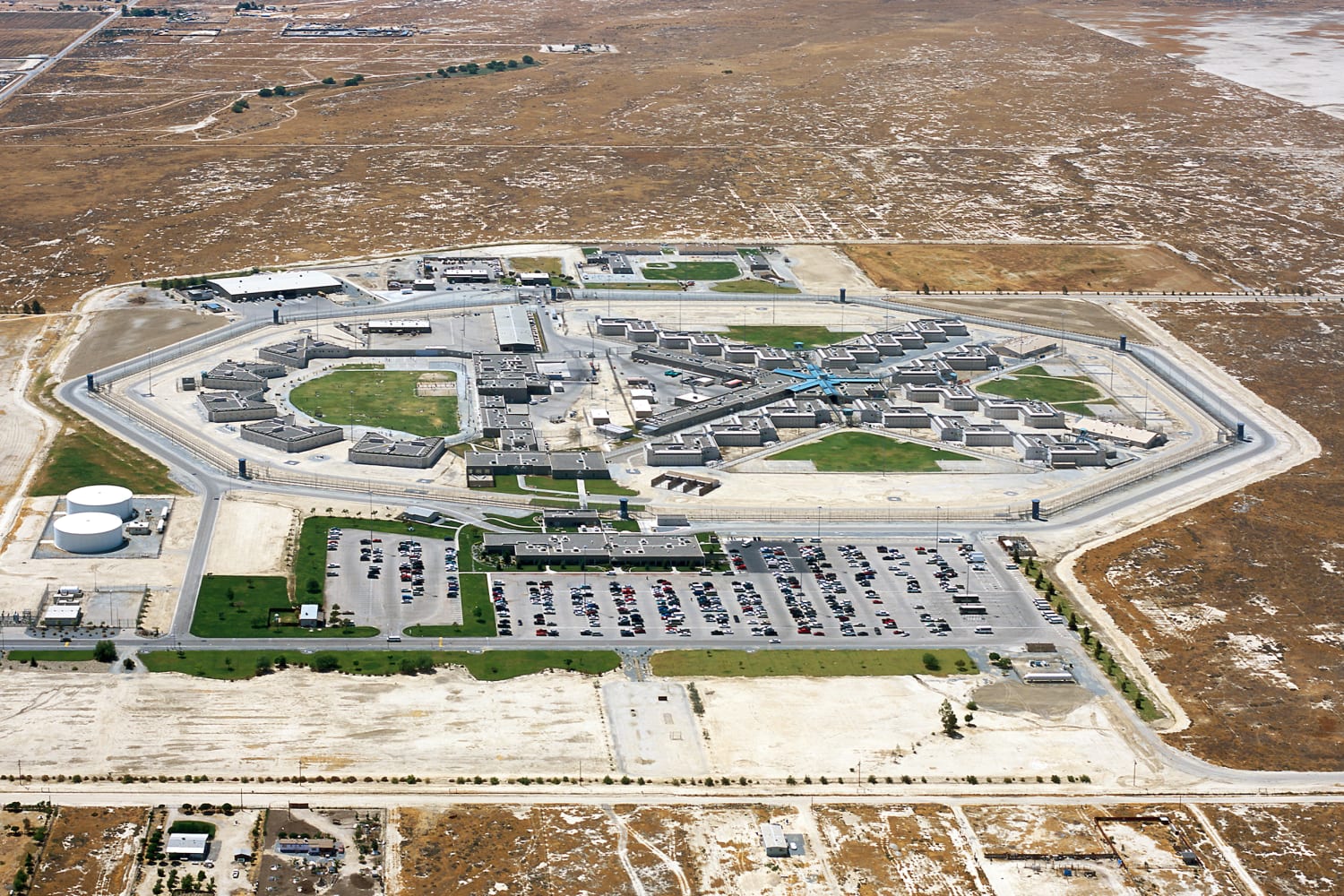 LOS ANGELES — A California inmate serving a life sentence for killing seven people is suspected of killing his cellmate Friday at the Kern County Jail, the state Department of Corrections said.
Juan Villanueva, 53, was found unresponsive in the cell he shared with Ramon Escobar at North Kern State Prison around 8:50 a.m., the California Department of Corrections and Rehabilitation said in a statement.
Villanueva was pronounced dead a short time later.
The department said the case is being investigated as murder and that Escobar, 51, is a suspect. The cause of death will be determined by the medical examiner's office.
Escobar is serving life in prison without the possibility of parole after pleading guilty to five counts of murder. He pleaded guilty to most of the charges and will plead no contest to a fifth in 2022, according to court records.
Authorities said many of the victims were homeless and had been beaten to death. Prosecutors said at the time that he also beat and robbed other victims. Some of the victims were attacked while they were asleep and Escobar used a bat or blunt object.
Escobar, who is originally from Texas, also pleaded guilty to the murder of his uncle and aunt in that state, Houston's NBC affiliate KPRC reported at the time.
The Department of Corrections said Villanueva was serving a life sentence with parole for aggravated sexual assault of a child under 14.
He was sentenced in 2022 and was transferred to the department's custody on February 2.
A spokeswoman for the department said Escobar has been moved to restricted housing pending the results of the investigation.