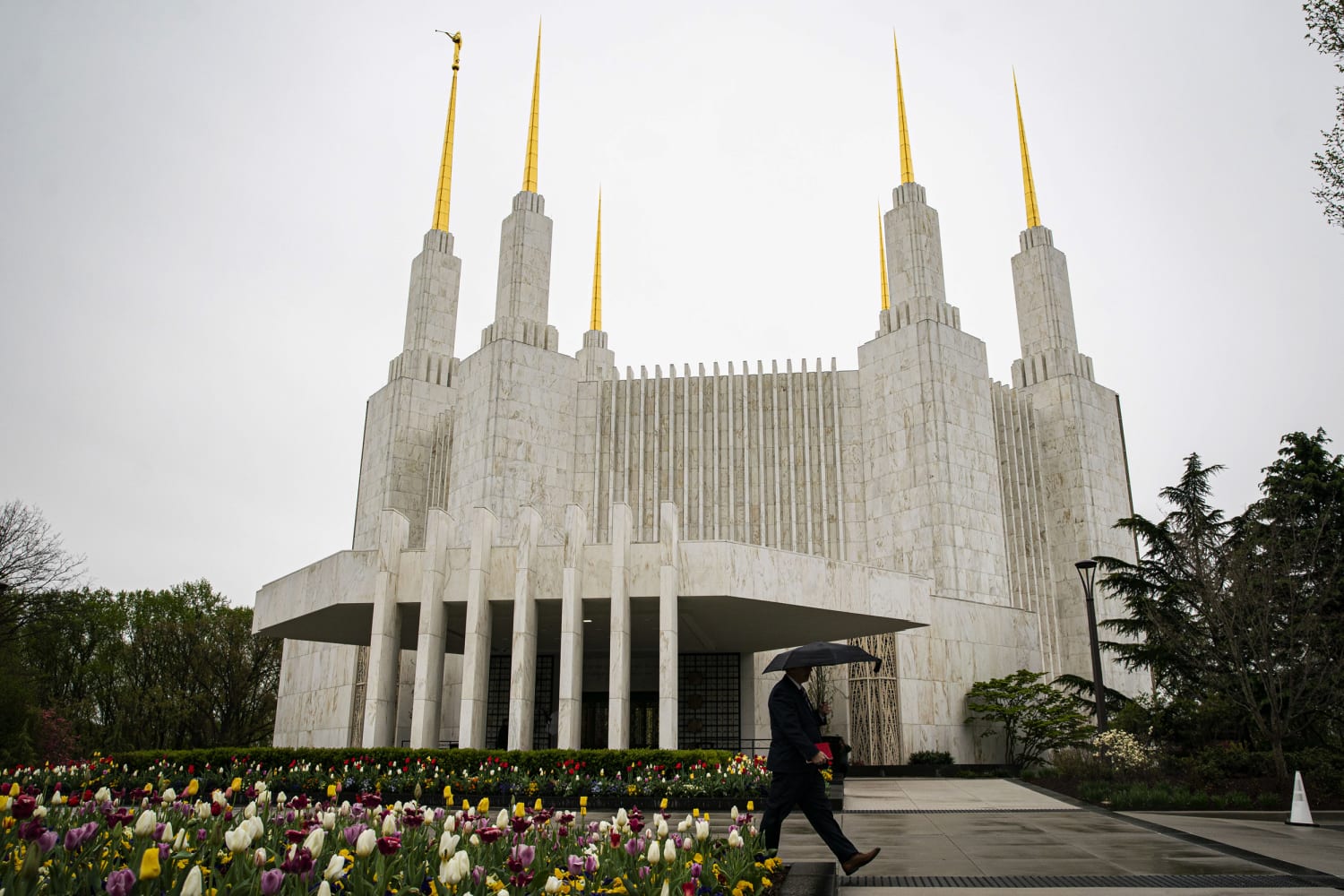 The Church of Jesus Christ of Latter Day Saints and a nonprofit it regulates have been fined $5 million by the Securities and Exchange Commission over allegations that the religious institution failed to properly disclose its investment holdings. doing.
In an order issued Tuesday, the SEC alleged that the church illegally hid its investments and its management behind several shell companies from 1997 to 2019. In doing so, it failed to disclose the size of the church's equity portfolio to the SEC and the public.
The SEC said the church was concerned that the disclosure of assets in the name of a nonprofit called Ensign Peak Advisors, which manages the church's investments, would result in negative consequences in light of the size of the church's portfolio.
Revelations of the illegal shell company structure date back to 2018, when a group formerly called MormonLeaks and now known as the Truth and Transparency Foundation alleged that the church's investment thresholds reached $32 billion that year. Was.
The following year, according to a 2020 Wall Street Journal report, an informant filed a complaint with the Internal Revenue Service; That year, the newspaper said that the church's holdings had grown to $100 billion.
The Journal said, "For more than half a century, the Mormon Church has quietly built one of the world's largest investment funds." "Almost nobody outside the church knew about it."
The SEC on Tuesday accused Church of going to "great lengths" to avoid disclosing his investments and, in doing so, "depriving the Commission and the investing public of accurate market information."
SEC's director of enforcement, Gurbir S. "The requirement to file timely and accurate information on Form 13F applies to all institutional investment managers, including non-profit and charitable organizations," Grewal said in a statement.
In a statement, the church said that, beginning in 2000, its Ensign Peak Investment Management Group "received and relied on legal advice regarding how to comply with its reporting obligations while striving to maintain the confidentiality of the portfolio." Did."
As a result, it said, Ensign Peak established "separate companies" that each filed the required disclosure forms instead of a single consolidated filing.
"Ensign Peak and Church believe that all securities required to be reported were included in the filings by the separate companies," it said.
After the SEC raised concerns about Ensign Peak's reporting approach in June 2019, Church said, Ensign Peak "adjusted its approach and began filing a single aggregate report."
Since that time, Church said, it had filed 13 quarterly reports in accordance with SEC requirements.
"This settlement relates to how the forms were previously filed," the church said. "Ensign Peak and the Church have long cooperated with the government as we sought a solution. We reaffirm our commitment to abiding by the law, apologize for the mistakes made, and now consider this matter closed." Are."