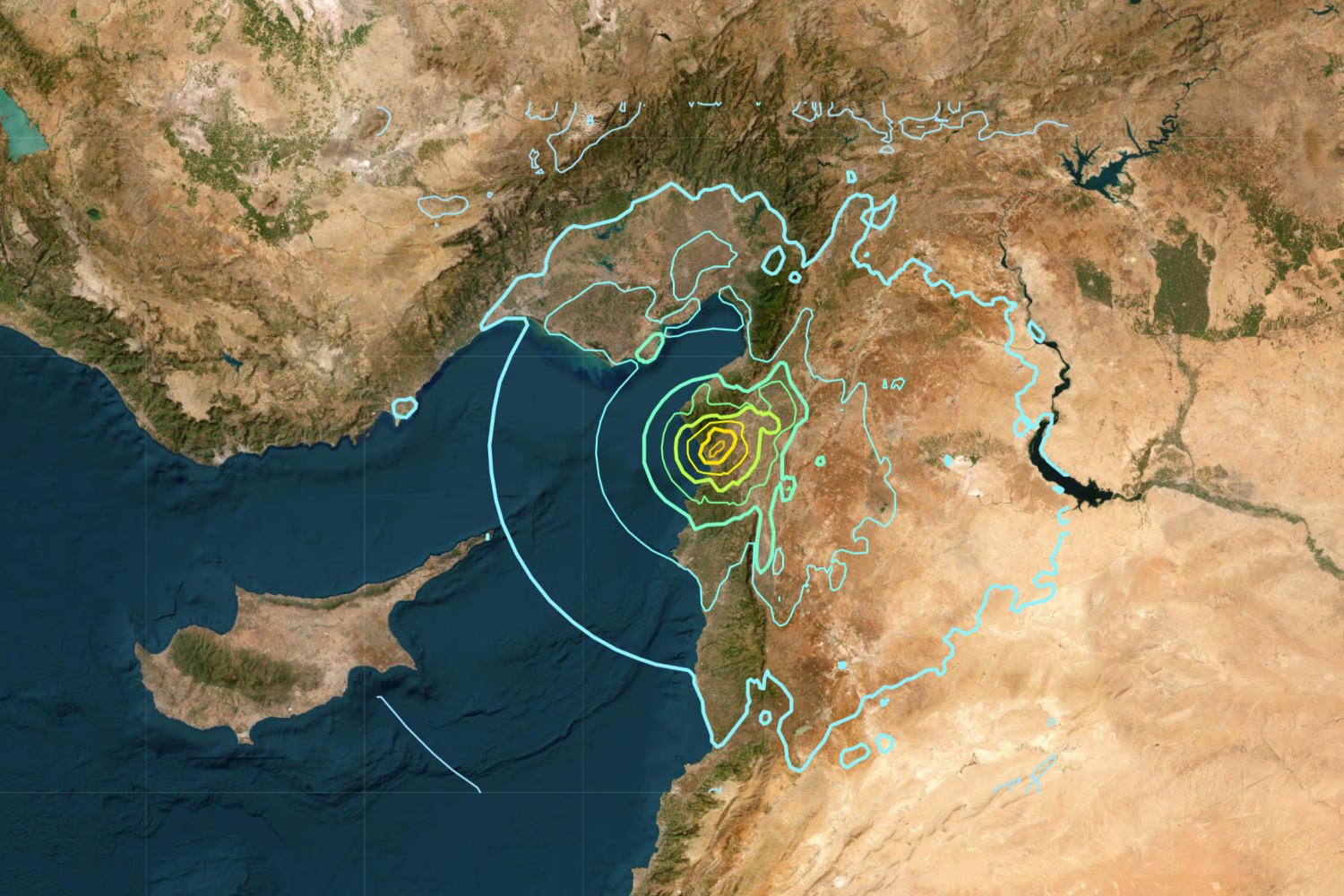 A 6.3-magnitude earthquake struck the Syria-Turkey border on Monday, the US Geological Survey said, two weeks after the region was devastated by a quake that killed more than 40,000 people.
According to the USGS, the quake was centered near the city of Uzunbagh in the far south of Turkey, Syria and near the Mediterranean Sea. The Turkish government also reported the earthquake on its verified Twitter. Account,
Reuters reported that the tremors caused panic and damaged buildings in the nearby city of Antakya, and the quake was also felt in Egypt and Lebanon.
The Turkish government did not immediately post information on possible damage or injuries from the latest quake. Thousands of low-intensity earthquakes have occurred since the 7.8 magnitude earthquake on February 6. Government,
This is a developing story. Please check back for updates.