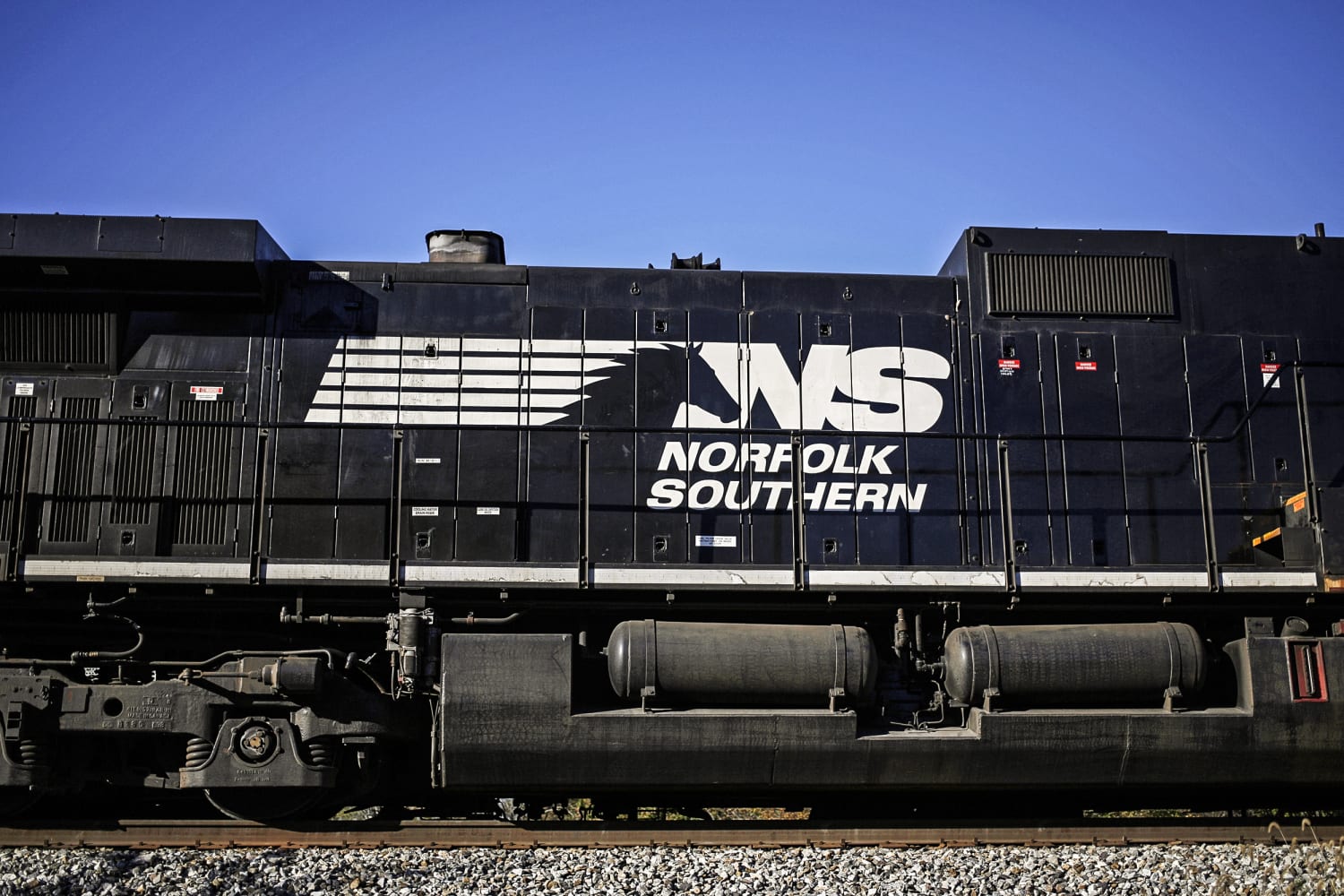 A Norfolk Southern train derailed Thursday in Calhoun County, Alabama, as the company's CEO, Alan Shaw, faced lawmakers to answer questions about the February 3 derailment, which caused a fire in East Palestine, Ohio. There was a toxic chemical leak.
The derailment occurred in the Quad Cities area of ​​White Plains at 6:45 a.m. Thursday, the Calhoun County Emergency Management Agency said in a news release.
An agency spokesman said there were no reports of injuries or dangerous spillage after about 30 cars derailed.
"Norfolk Southern has responded and is working closely with us," the spokesperson said in a statement. "Norfolk Southern has cleanup crews on site and no estimate of how long this will take."
This is the third case of derailment of the company's trains since last month. Earlier this week, 28 cars derailed in Springfield, Ohio. Officials said there were no hazardous materials on the train.
This is a breaking news. Please check back for updates.