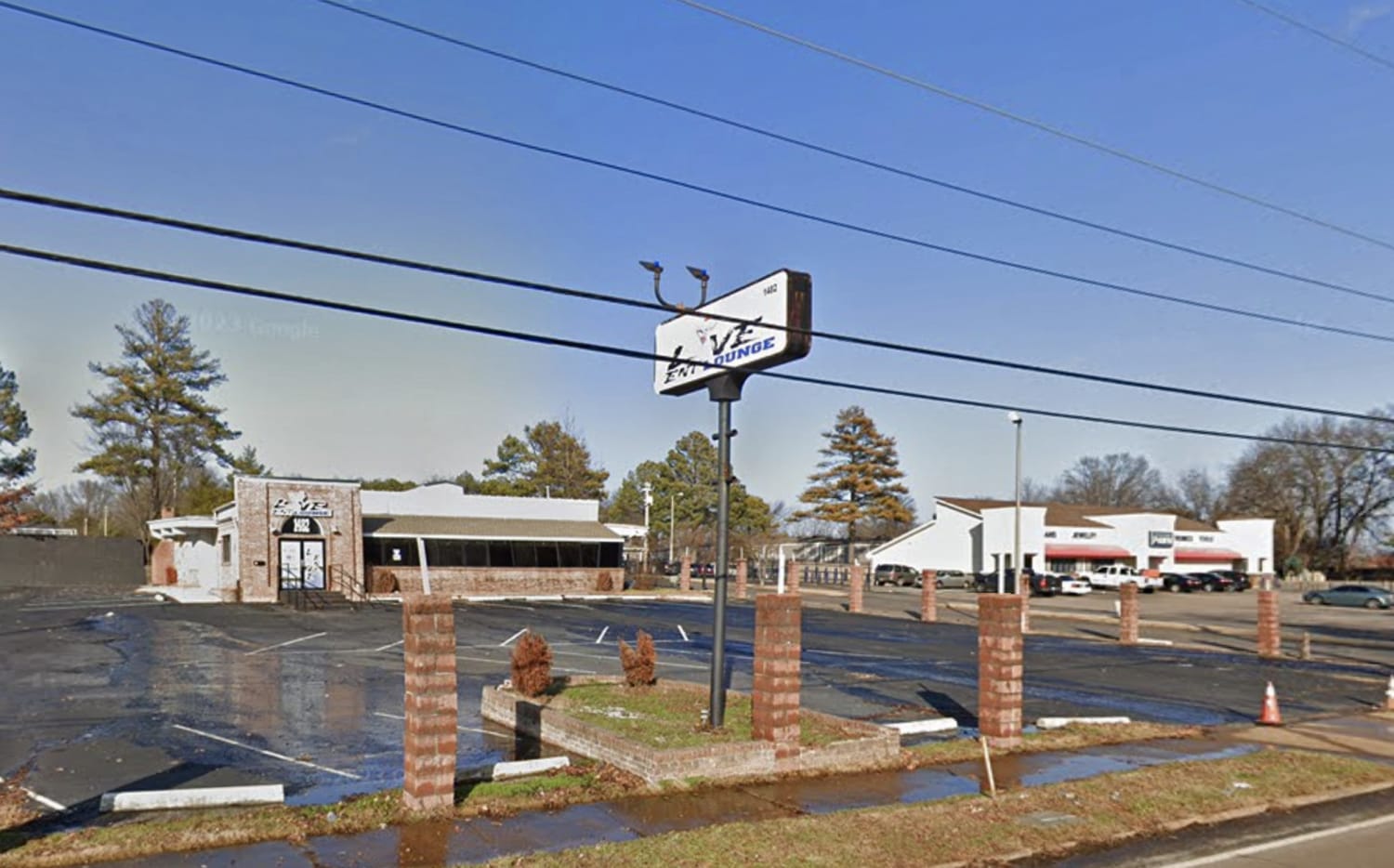 One person was killed and ten were injured in two early morning shootings in Memphis, police said.
The first shooting occurred at 12:45 a.m. at Live Lounge on East Shelby Drive in the Whitehaven neighborhood, where police found two victims, one of whom was taken to a hospital in critical condition.
Police said five more victims of the shooting left the scene in private vehicles to receive treatment at hospitals for non-serious injuries.
While at the scene of that shooting, police received information about more shooting victims at East Shelby and Bowingshire Drive, a little more than a mile east of the Live Lounge.
One person died on the spot, while three others were admitted to a hospital in critical condition.
In released information about the shooting, police said it was unclear what happened before the shooting and "there is no concrete description of the suspects," adding that they also did not know whether the suspects knew the victims. .
A spokesperson for the Memphis Police Department said they will update their social media pages with more information as it becomes available.