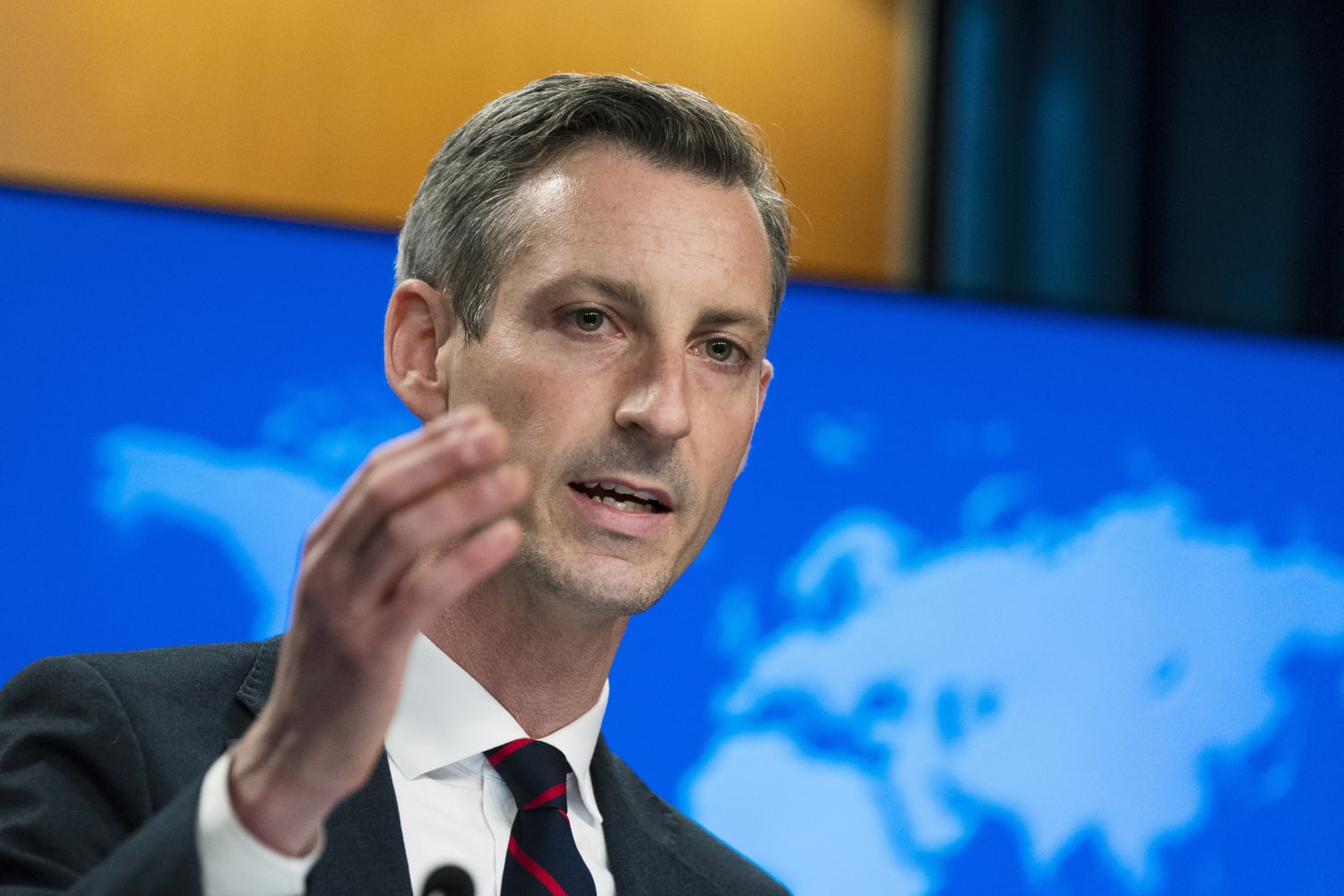 WASHINGTON — State Department spokesman Ned Price will leave his position this month to take on a policy-focused role at the department.
Price will move to a position working directly for Secretary Antony Blinken, the department's spokesman, from day one of the Biden administration.
Price, who also served as a spokeswoman for both the CIA and the National Security Council in the Obama administration, says the new policy job is a return to the beginning of his career.
"I started out as a public servant at the CIA as an analyst, and I ended up in this job because of a series of accidents, lucky accidents," Price said. "I love working in this line from last many years. And one of the things I love about it the most is the policy connect."
Correspondents have praised Price for reinstating daily on-camera press briefings, a practice that was halted during the Trump administration.
Sean Tandon, a correspondent for Agence France-Presse and chairman of the State Department, said, "It provides the press around the world an opportunity to question the foreign policy of the United States, often critically, and to defend it." State Department is required." In a statement, the Correspondents' Association congratulated Price on his new role. "It's a tribute to the health of American democracy."
In a statement, Blinken praised Price's "firm grasp of the policies underlying the State Department's messaging," which made her more effective in her communications role.
Vedant Patel, who has served as principal deputy spokesman at the State Department since last June, will take over as spokesman on March 17 after Price steps down. Price's permanent successor has yet to be announced.