A suspect was arrested Monday in connection with the shooting death of a Catholic bishop in Los Angeles.
Los Angeles County Sheriff Robert G. Luna has scheduled a news conference for noon PT to discuss the arrests in the murder of Bishop David O'Connell.
However, multiple law enforcement sources told NBC Los Angeles that the suspect, whose name was not immediately released, was arrested during an operation by the department's Special Enforcement Bureau.
Sources said that the sleuths had identified him at the very beginning of the investigation through unknown technical means.
Authorities said earlier that the arrest occurred after sheriff's deputies responded to the 1500 block of Janlu Avenue at around 12:57 p.m. Saturday.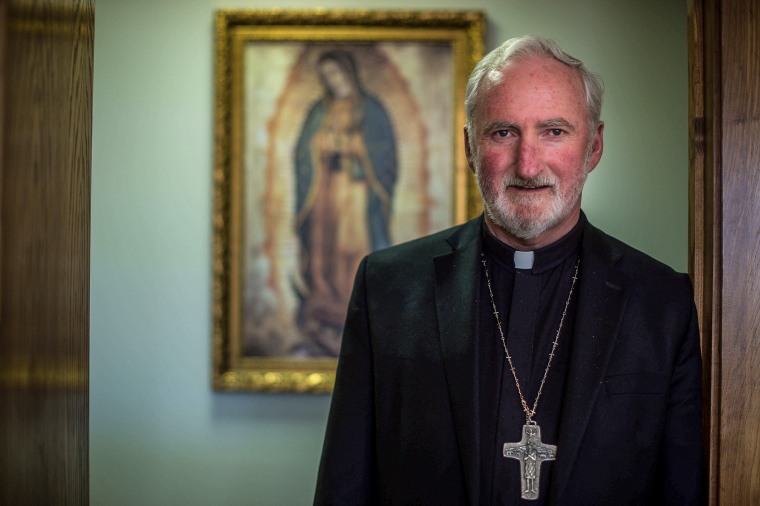 The sheriff's department said O'Connell, 69, was found with a gunshot wound and was pronounced dead at the scene by paramedics. The incident is being investigated as a murder.
O'Connell, originally from Ireland, was a priest and later a bishop in Los Angeles for 45 years, Angelus News, a Catholic news service, reported.
O'Connell, known as "Bishop Dave," had been the episcopal vicar for the archdiocese's San Gabriel pastoral area since 2015, when Pope Francis named him an auxiliary bishop, Angelus reported. O'Connell opted to help defuse tensions between residents and law enforcement in South Los Angeles.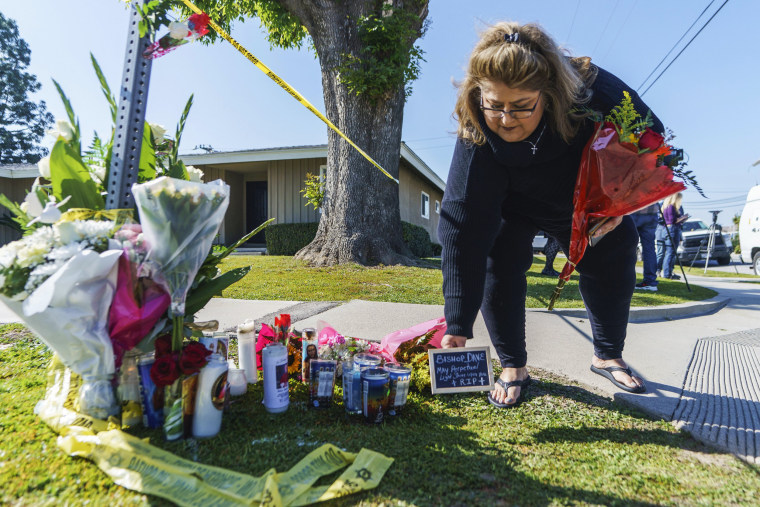 Archbishop Jose H. Gomez of Los Angeles said, "He was a peacemaker for the poor and immigrants, and he had a passion for building a community where the sanctity and dignity of every human life is respected and protected. " Statement Saturday. "He was also a good friend, and I will miss him dearly."
The sheriff said O'Connell "had a passion [for] To serve those in need while improving our community.
This is a developing story. Please check back for updates.