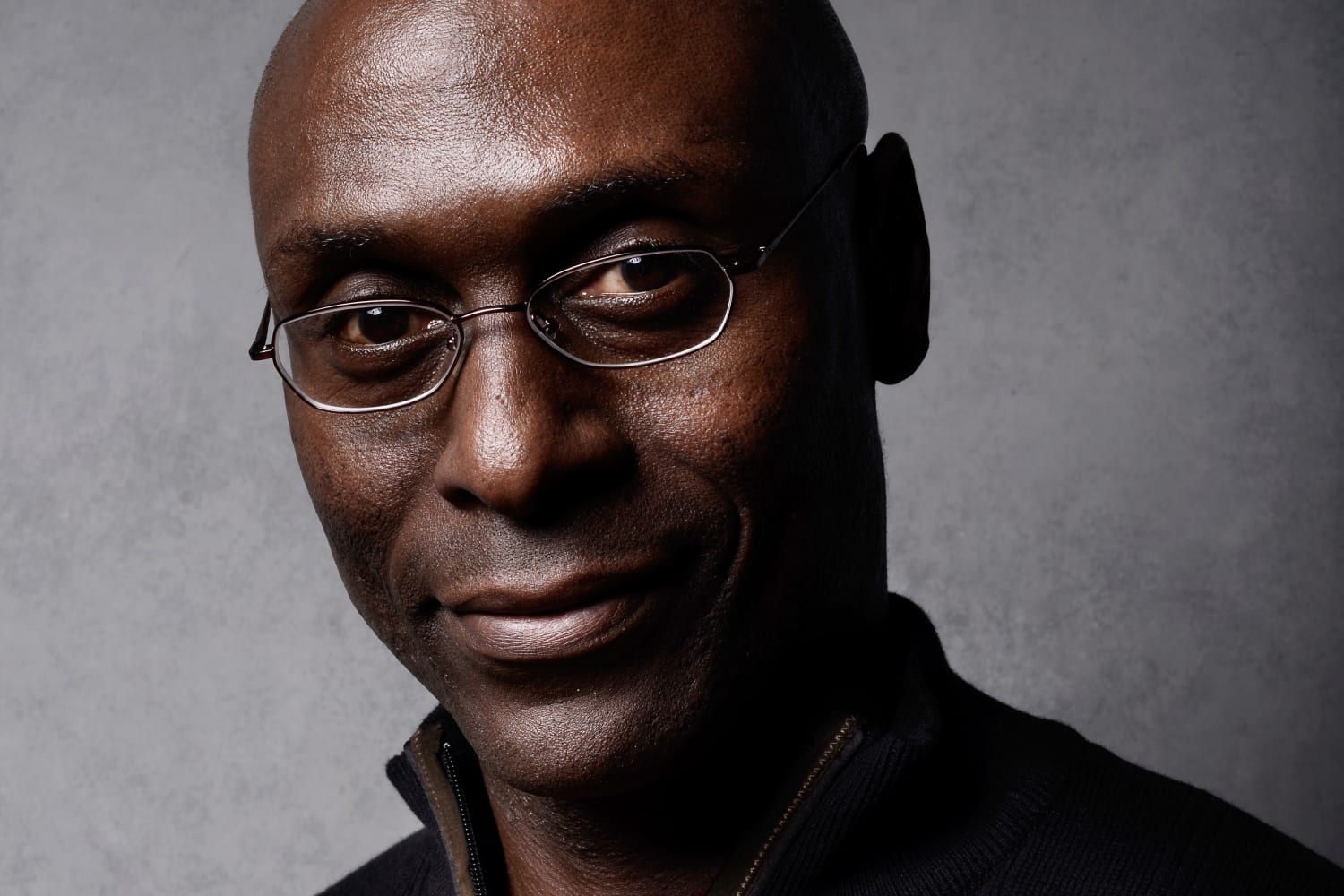 "The Wire" star Lance Reddick, 60, died Friday, his publicist said.
Police were called to a home in the Valley Village neighborhood of Los Angeles, California around 9:30 a.m. Officials said they could not confirm the person's name.
The actor's publicist Mia Hansen said that Reddick "passed away suddenly" and was of "natural causes". He did not provide further details.
Hansen said in a statement, "Lance will be greatly missed. Please respect his family's privacy at this time."
Reddick was best known for his portrayal of Baltimore police lieutenant, Cedric Daniels, in the acclaimed HBO drama "The Wire", which ran from 2002 to 2008. Most recently, Reddick starred as Karen in the John Wick film franchise. The film's stars were in the midst of a press tour for "John Wick: Chapter 4" ahead of its March 24 release in theaters.
Reddick, from Baltimore, Maryland, also appeared in the "Resident Evil" television series, "Godzilla vs. Kong" and "One Night in Miami."
He is survived by his wife, Stephanie Reddick, and children Yvonne Nicole and Christopher Reddick.
This is a developing story. Please check back for updates.