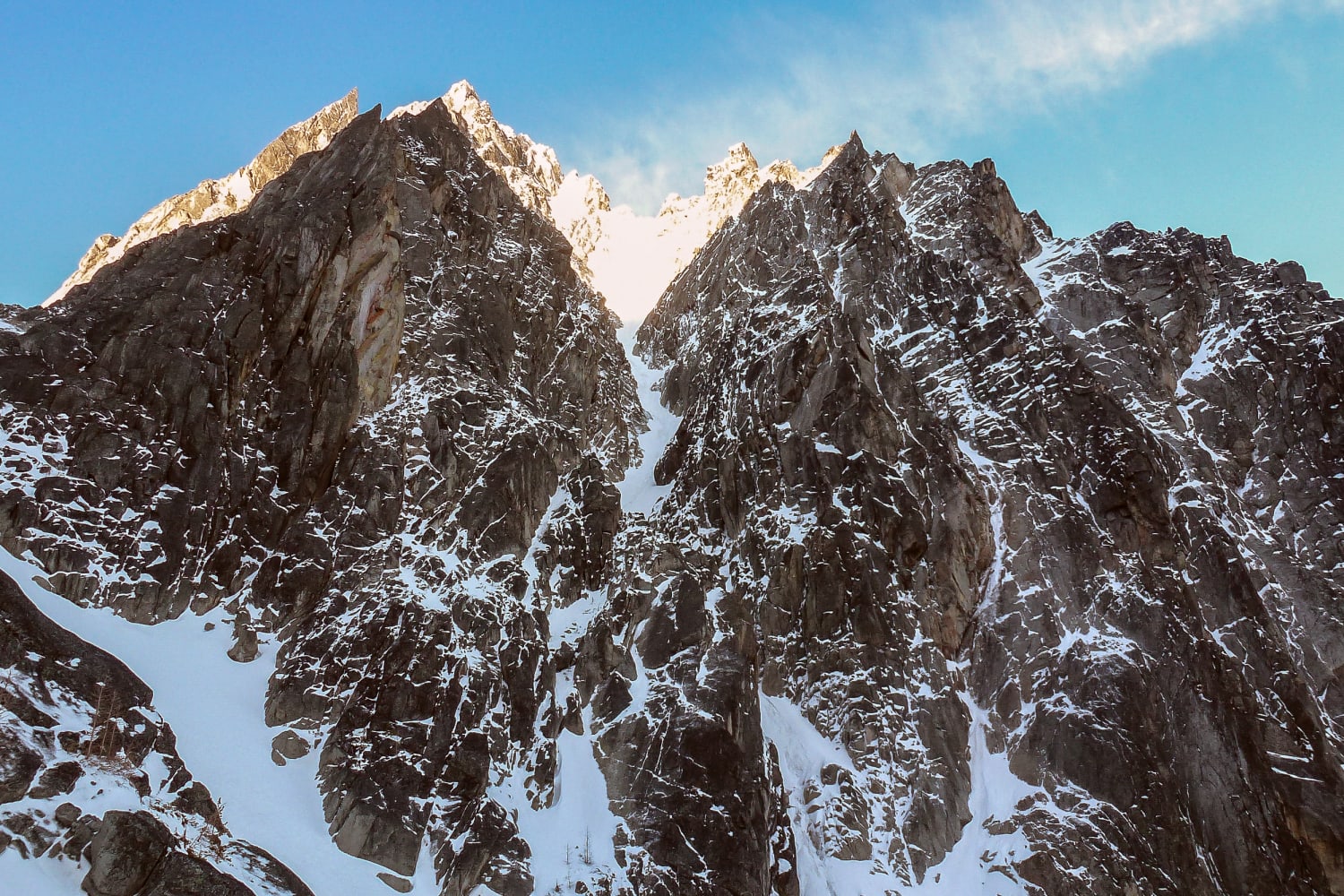 A climber accidentally triggered a deadly avalanche in central Washington that killed three people, officials said Tuesday.
According to the Northwest Avalanche Center, the victims were among six "backcountry hikers" who were on Kolchuk Peak, which is near the Cascade Mountains village of Leavenworth and about 120 miles east of downtown Seattle.
The crash happened at 1 a.m. Sunday at 7,600 feet above sea level, Chelan County Sheriff's Sgt. Jason Reinfeld said.
Reinfeld said, "It looks like the lead climber actually (caused the avalanche) by applying his ice ax (and he) triggered a slab they were about to slide on." "The ice ax created a crack that allowed the slab to slide."
Reinfeld stated that the incident was an accident and that the lead climber should not be blamed.
Reinfeld said, "Something like this happens."
Reinfeld said the three victims slipped about 500 feet and most likely "died from trauma" and not from being buried under the snow.
Other survivors returned to Leavenworth, he said, but conditions were too dangerous Tuesday to begin recovery efforts for the three victims.
Winds were 30 mph to 40 mph with gusts up to 60 mph on Tuesday.
On Tuesday too, the relatives of the three victims were being contacted. The three deceased are a 53-year-old man from Connecticut; a woman, 60, from New York State; and another man, 66, from New Jersey.