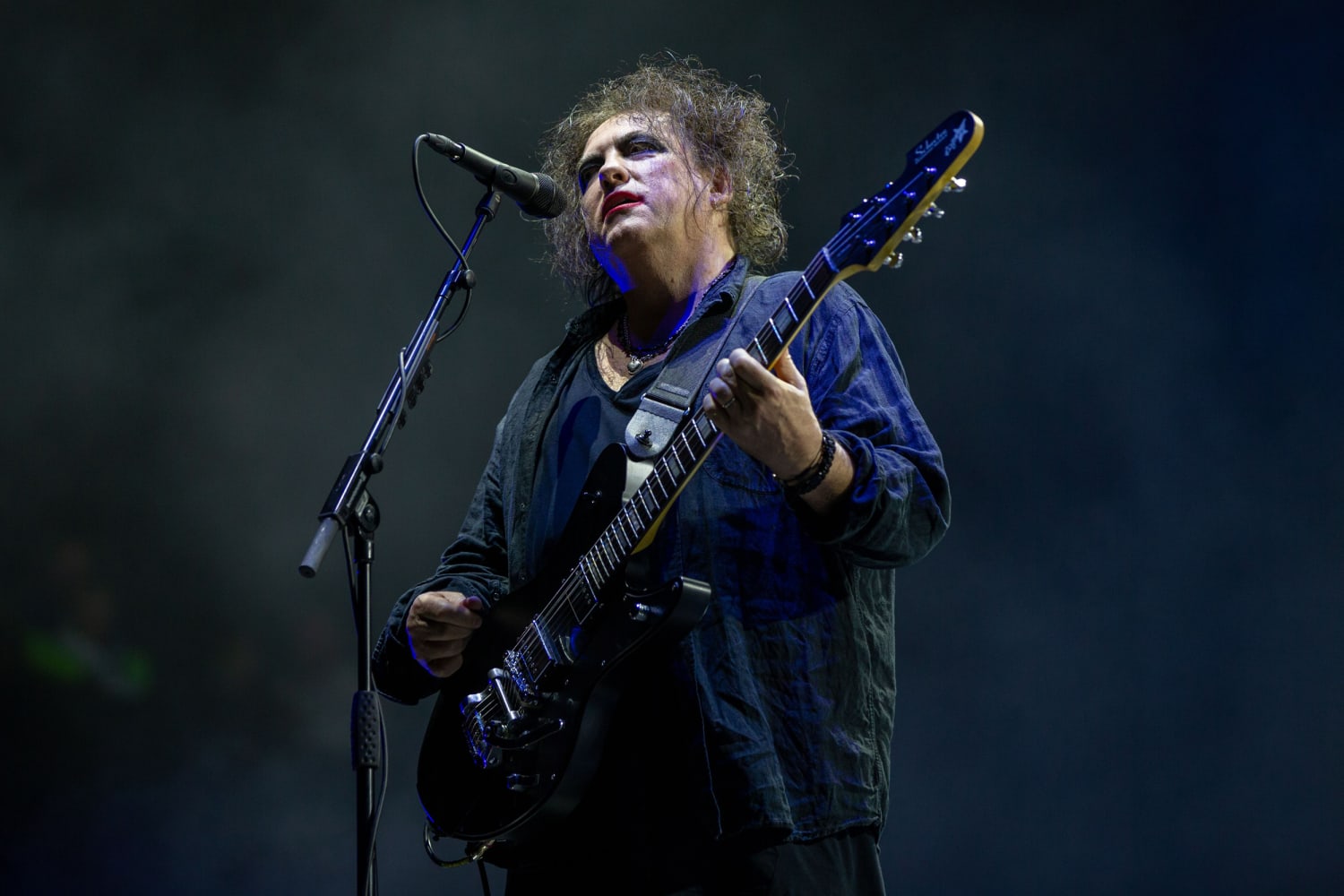 Robert Smith of The Cure said that Ticketmaster would refund some of the money to fans after the rocker reprimanded the company for charging exorbitantly high fees.
Smith posted a series of tweets on Tuesday and Wednesday, writing in all capital letters that the band wanted to keep tickets for their "Shows of a Lost World Tour" at a reasonable price.
Before tickets went on sale, the band stated that they had a price cap at each show and that they would work with ticketing companies to prevent scalpers, reduce resellers, and keep ticket prices at face value. Was doing.
But some fans shared pictures on social media of the service fee, convenience fee and order processing fee that caused the prices to skyrocket. One picture showed that the fee alone was more than the $80 a person would pay for four tickets.
In a separate post on Thursday, Smith said further negotiations had taken place regarding his fee, and Ticketmaster had agreed to refund fans who had already purchased tickets. Going forward, the ticket fees will be lower, he posted.
Ticketmaster has stated that it does not control the fees but keeps a portion for operating costs. In most cases, venues set up and keep the fees, the company said in a February 7 blog post.
"Similarly, venues incur a lot of expenses, including hiring staff and putting on shows including building upgrades, insurance, paying suppliers and more. If these charges go down, then Venues may have to charge artists higher nightly rentals, resulting in increased ticket prices," Ticketmaster's post said.
The company did not immediately respond to a request for comment on Friday.
Ticketmaster has come under heavy scrutiny in recent months as fans struggle to secure tickets. In November, it canceled general sale tickets for Taylor Swift's tour because demand for verified fan sales was too high and caused "insufficient remaining ticket inventory". Fans sued Live Nation Entertainment, the parent company of Ticketmaster, in December.
Following the uproar, the Senate Judiciary Committee held hearings to examine Ticketmaster's role in the ticketing industry and question whether its merger with Live Nation in 2010 unfairly hurt customers.