SMYRNA, Tenn. — Kyle Chrisley, the son of reality TV star Todd Chrisley on the show "Chrisley Knows Best," has been charged with aggravated assault in Tennessee, authorities said.
The arrest comes just months after her father and stepmother, Julie Chrisley, were both sentenced to several years in prison on charges including bank fraud and tax evasion.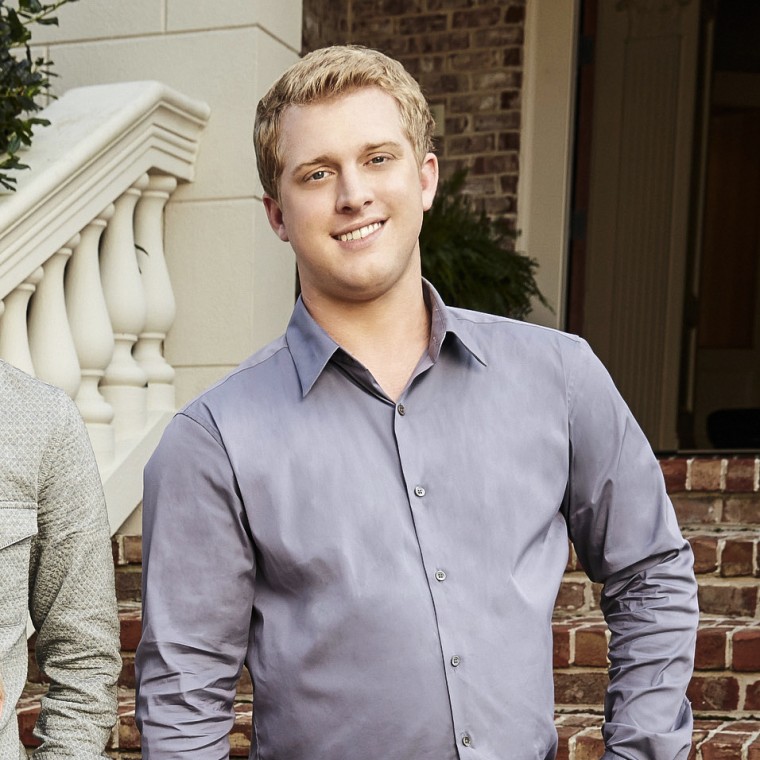 Kyle Chrisley was charged Tuesday with aggravated assault in Smyrna, citing Lisa Marchesoni, a spokeswoman for the Rutherford County Sheriff's Office. Marchesoni said Chrisley was booked into the Rutherford County Jail and later released on $3,000 bond.
The tight-knit, boisterous Chrisley family rose to fame with the reality show, which was first recorded in the Atlanta area and later in Nashville. Smyrna is about 15 miles south of Nashville.
Federal prosecutors said the couple engaged in an elaborate bank fraud scheme and then hid their wealth from tax authorities while flaunting their lavish lifestyle.
Todd Chrisley was sentenced to 12 years in prison, while Julie Chrisley was sentenced to seven years, according to the US Attorney's Office in Atlanta.
Todd Chrisley surrendered in January at Federal Prison Camp Pensacola, Florida, while Julie Chrisley arrived at the Federal Medical Center in Lexington, Kentucky, according to the Bureau of Prisons.