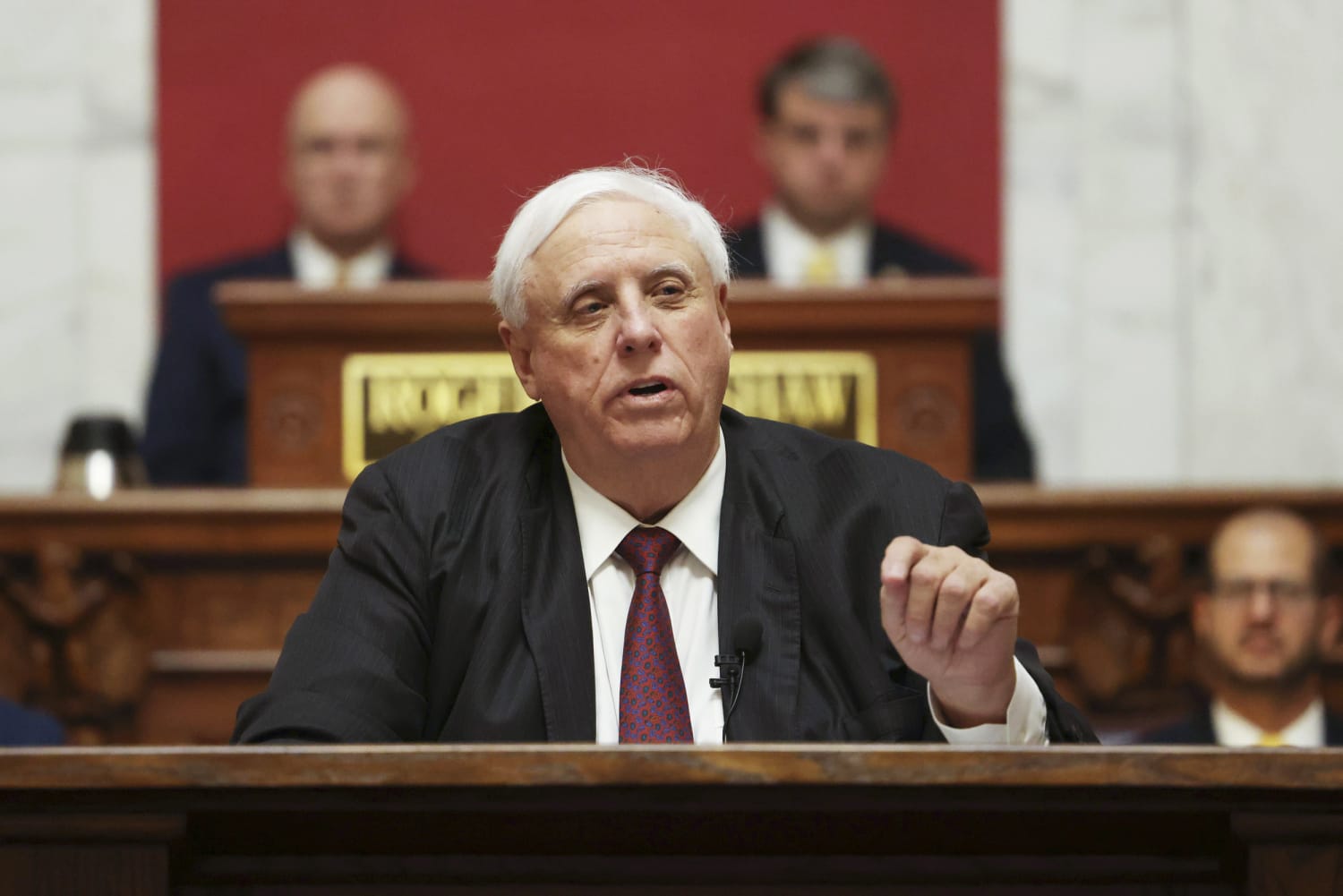 Transgender athletes in West Virginia can compete in female school sports while an appeal is heard over a state law banning their participation, a divided federal appeals panel ruled Wednesday.
The Fourth US Circuit Court of Appeals ruled 2-1 to reinstate the preliminary injunction sought by the American Civil Liberties Union. The 2021 law signed by Republican Gov. Gym Justice applies to middle and high schools as well as colleges.
Last month a federal judge dissolved the preliminary injunction, which he had issued through July 2021. The judge also ruled that the law did not violate Title IX, the landmark gender equity law of 1972.
The ACLU and its West Virginia chapter filed the lawsuit on behalf of an 11-year-old transgender girl who was expected to compete in middle school cross-country in Harrison County. The lawsuit named the state and county boards of education and their superintendents as defendants.
Despite the lack of widespread cases, more than a dozen states have passed laws banning or restricting the participation of transgender athletes in sports on the grounds that they have an unfair competitive advantage.
The West Virginia Secondary School Activities Commission, which oversees scholastic sports, said when the lawsuit was filed that it had not received any complaints about transgender athletes on girls' teams.
A 2017 study by the Williams Institute at the UCLA School of Law used state-level, population-based surveys to estimate that West Virginia had the highest percentage (1.04%) of residents aged 13 to 17 who had Identified as transgender. This equates to approximately 1,150 juveniles in total.