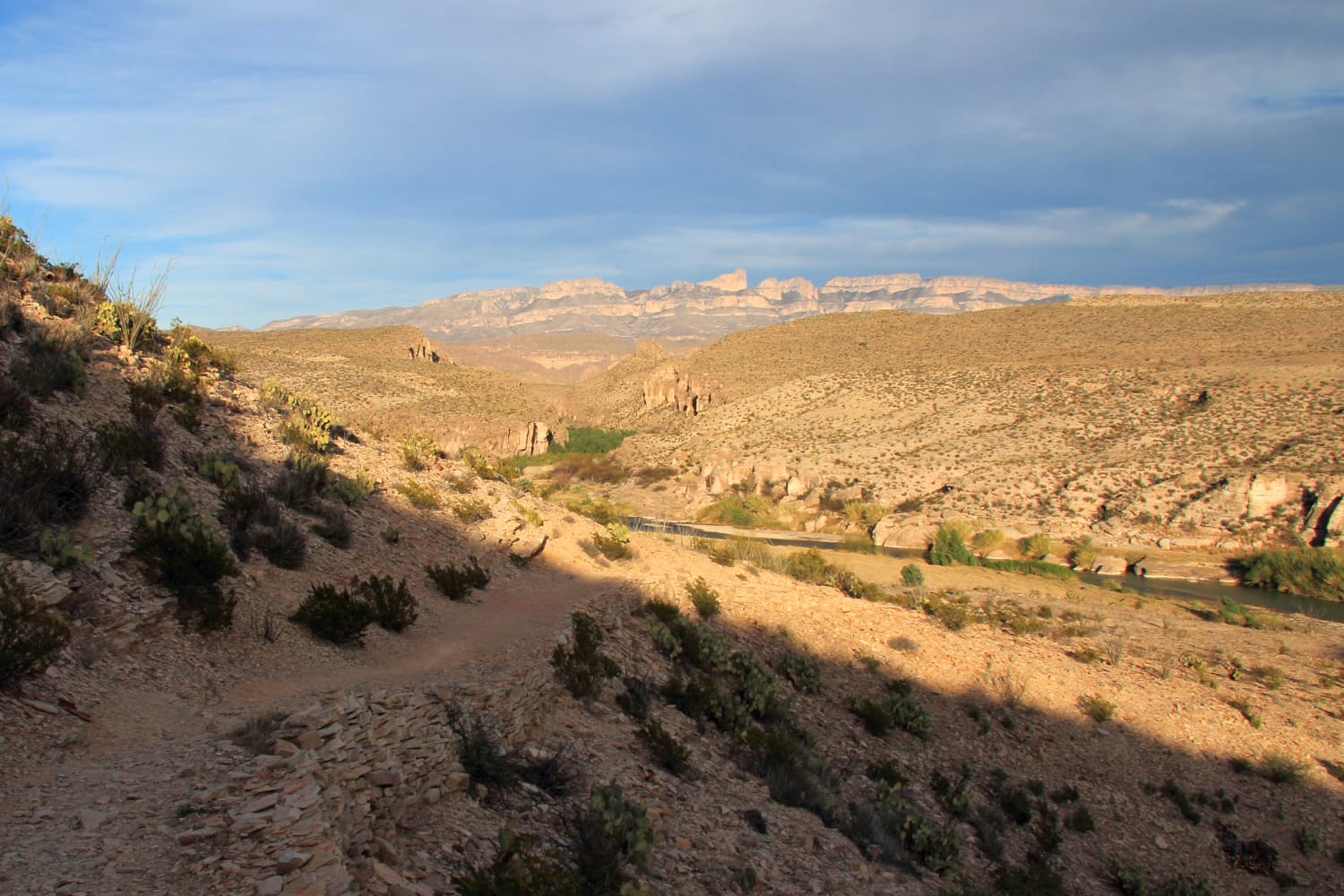 A 64-year-old woman died after falling on a trail in Big Bend National Park in Texas on Monday, the National Park Service said Tuesday.
The park service said rangers were called to the Hot Springs Canyon Trail around 2:45 p.m.
The event in Big Bend in southwestern Texas near the US-Mexico border occurred on the same day that the nearby Rio Grande village recorded a high of 97 degrees, according to the National Weather Service.
The Park Service said the Hot Spring Canyon Trail has no shade or water.
"While we cannot conclude that weather was a factor in this incident, the march reminds us that the beauty of spring often brings dangerously warm temperatures to Big Bend," Park's acting deputy superintendent Rick Guppman said in a statement. " "Our entire Big Bend family extends our deepest condolences to Hiker's family and friends."
The hiker's name was not released. Big Bend National Park covers approximately 800,000 acres.