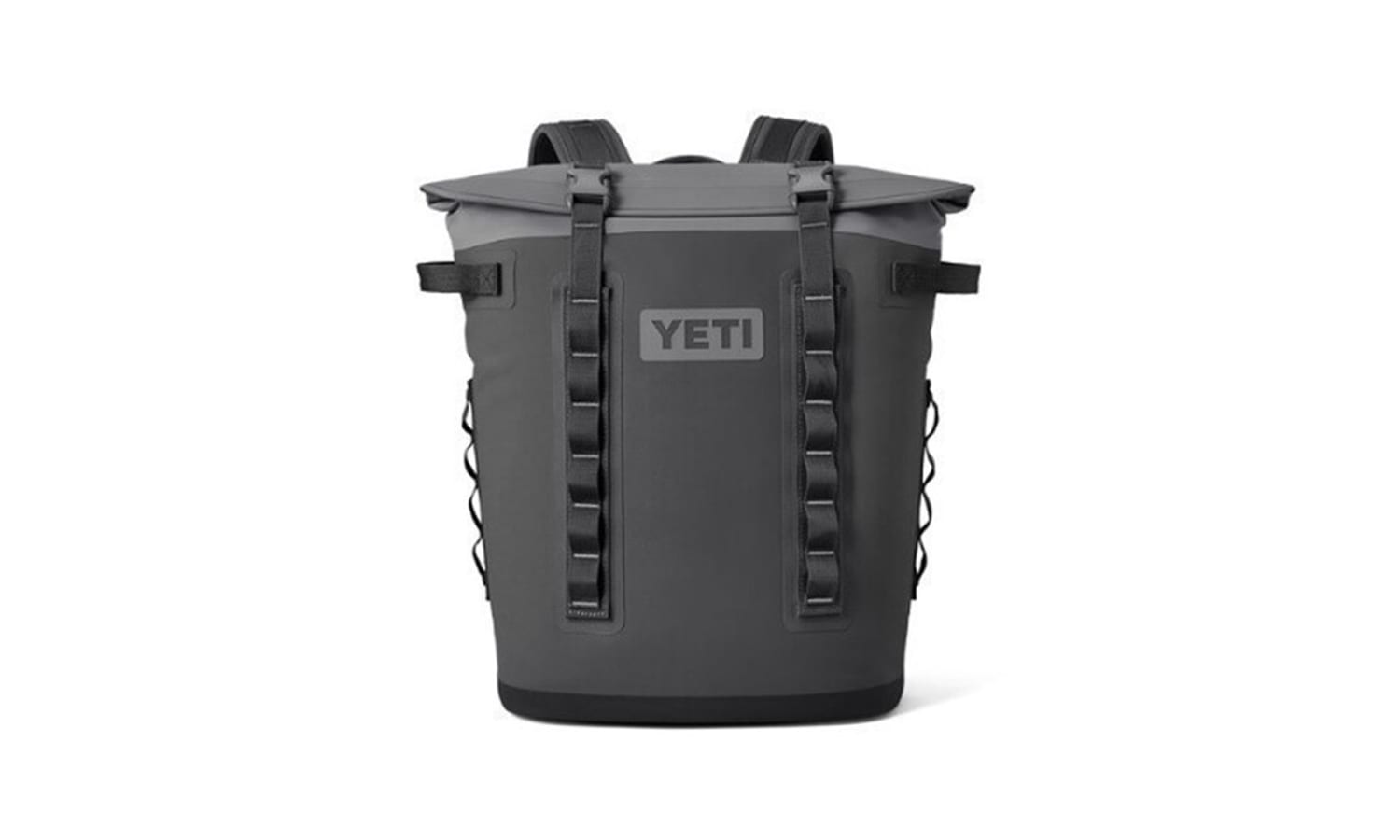 Yeti is recalling 1.9 million coolers and gear cases because the magnets can separate from them, posing a risk of serious injury or death, US product regulators said Thursday.
The Consumer Product Safety Commission said that consumers should immediately stop using the four recalled products and contact Yeti for refund information.
The CPSC said the closures on the recalled products may fail, resulting in separate magnets. If swallowed, two or more high-power magnets may be attracted to each other or to another metal object and become lodged in the digestive tract. The CPSC said that if this were to happen, it could cause perforation, torsion and blockage of the intestines, which could result in infection, blood poisoning and death.
The products being recalled include the Sidekick Dry Gear Case, the M20 Soft Backpack Cooler and the M30 Soft Cooler, versions 1.0 and 2.0.
The cooler and gear bag were sold at Dick's Sporting Goods, Ace Hardware, Academy Sports & Outdoors, Yeti and Amazon, among other stores, from March 2018 through January 2023. The Gear case sells for around $50 and the cooler for between $300 and $350. ,
The firm has received 1,399 reports of magnet-lined closures malfunctioning or failing, including reports of missing or detached magnets. No magnet ingestion or injury has been reported.
Consumers can contact Yeti toll-free at 833-444-3151, Monday through Sunday from 7:00 a.m. to 7:00 p.m. CT. The Austin, Texas company can be contacted by email at productrecall(at) or online at www.yeti.com. Consumers should click on "Product Recall" at the bottom of the page for details.
More than 40,000 of the recalled products were sold in Canada.
Yeti shares were down about 1.5% in midday trading Thursday.